Ready to find your ideal master's program?
www.mastersprogramsguide.com is an advertising-supported site. Featured or trusted partner programs and all school search, finder, or match results are for schools that compensate us. This compensation does not influence our school rankings, resource guides, or other editorially-independent information published on this site.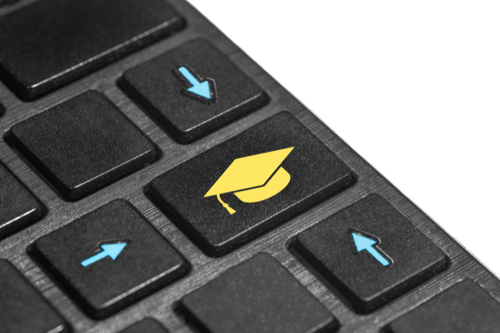 MA MS Degree
Enrolling in a graduate degree program is a big decision. It is important to choose the right degree program based on your individual preferences. You'll also need to consider your strengths and weaknesses.
You'll notice in your search that there are many types of degrees. An example? Master of Arts and Master of Science (MS) degrees. There are several options to choose from in each category, just as there were when you were choosing the right bachelor's degree. Yet it is helpful to first understand the difference between a Master of Arts vs. Master of Science degree.
What is the difference between MA and MS degrees? We'll break it down for you.
See Also: Top 10 Most Affordable Online Masters in Statistics
Graduate School Can Benefit You Down the Road: MS or MA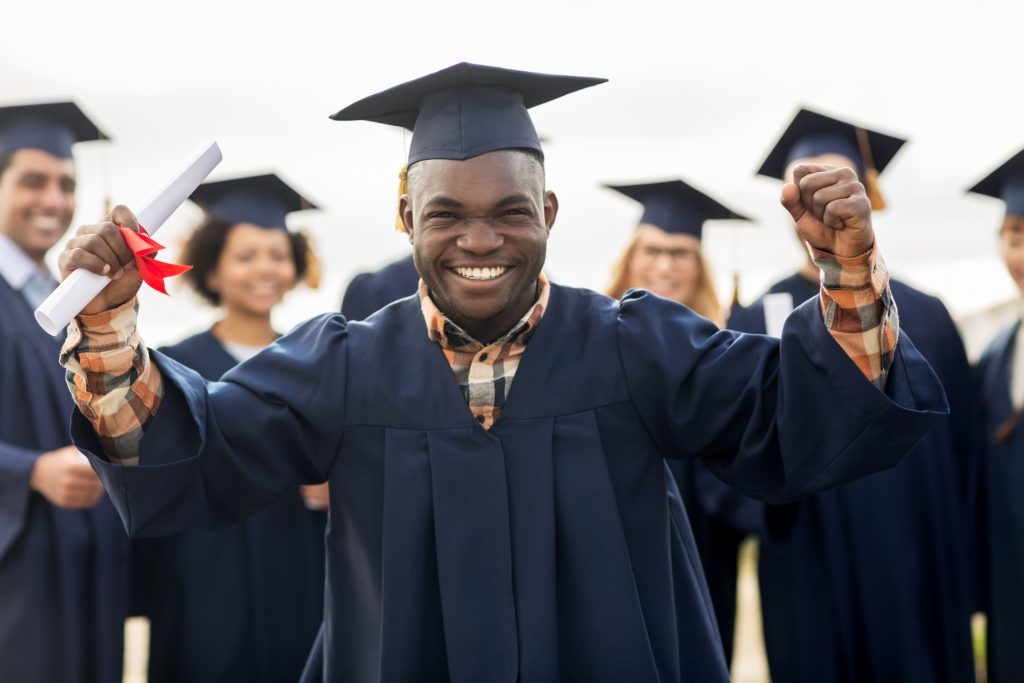 First, know that getting an advanced degree offers many benefits. It doesn't matter whether it's a Master of Arts or a Master of Science degree. It's no different than when you are choosing a bachelor's degree. Going to graduate school allows you to develop and refine advanced skills.
Most schools will provide you with a higher level of knowledge. Master's degree programs are designed to focus on a particular specialty. The result of this is an expanded skillset as it pertains to your chosen area of study. Eventually, it also relates to the career you choose to pursue.
A higher median salary and more job opportunities aren't the only reasons to earn a master's. Earning a master's degree is the first step toward a lucrative future.
Earning a master's degree is the right choice to show employers that you care. A master's degree shows that you are dedicated to your profession, whether that's in arts programs or science degrees.
A graduate degree isn't a guarantee of employment. It is, however, a showcase of your professional interests. Pursue a master's degree program to:
Show you understand advanced technical fields
Have hands-on experience in a particular subject
Are personally interested in an area
Gain a leadership program
Gain career advancement opportunities
Show that you are invested in the liberal arts
Master's programs can provide you with the knowledge you need to qualify for a career change. You can also hone your research skills. Of course, an MS or MA degree is also a great way to get the credit hours you need for an eventual doctoral degree.
See Also: 10 Affordable Online Masters in Mechanical Engineering
More Job Opportunities
You may find that having a graduate degree qualifies you for more jobs. This means that you will have a larger pool of careers to choose from.
To practice as a school counselor, you must have at least a master's degree. By getting your graduate degree, you can pursue a new career. It might be a higher paying one, too.
Higher Income Potential
The more educated you are, the more money you can make. There are some exceptions to this rule. Yet you can be confident that getting a master's degree will benefit you down the road.
How much more you can earn depends on a lot of factors. It's not just your level of education. Continuing your education and getting master's degree certainly doesn't hurt!
Job Security
Once you have earned a master's degree, you may earn job security. You may be more relevant in the workforce. The skills and advanced knowledge with an MA or an MS may be just what is needed to stay competitive in your job industry.
See Also: 10 Best Online Masters in Social Work
What MA Programs Are Most in Demand?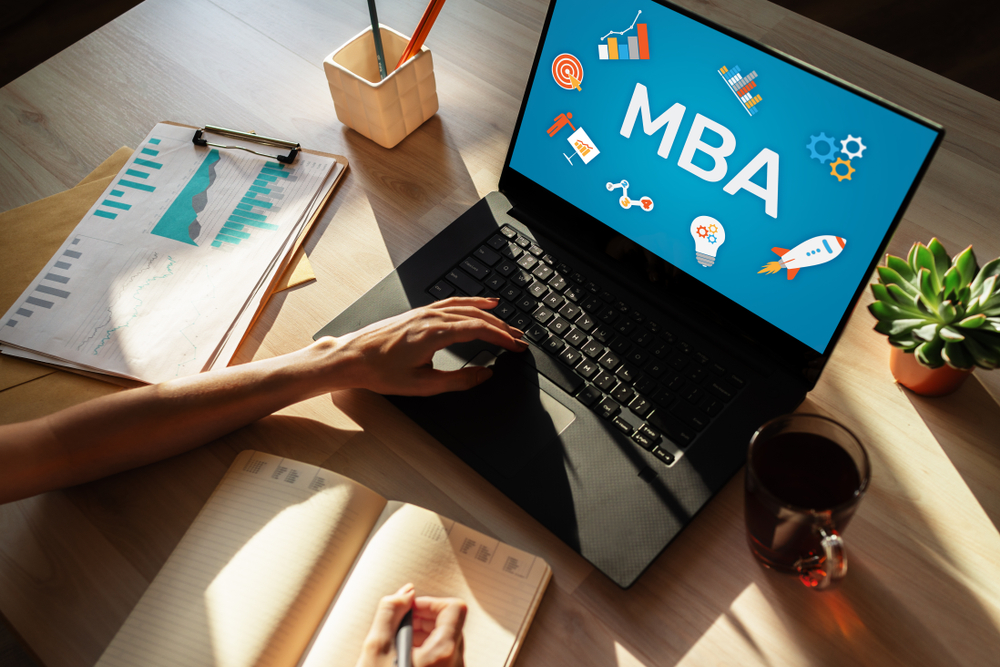 Arts students tend to get a bad rap. However, there are many in-demand MA programs. These command high salaries and are quite lucrative. Popular areas include:
Business degrees
Education degrees
Health professions degrees
Communication programs
English and creative writing
History
Mental health counseling
Marketing degrees
The social sciences is always a good discipline to consider for graduate study, too.
The Differences Between Master Of Science And Master Of Arts Degrees
There are three main areas where these two types of degrees differ. The main difference areas should always be top considerations when choosing your focus.
Thesis
You may have heard about the painstaking process of writing a thesis for a master's degree. It often includes months of extensive research in a library or lab work. This process can be very rewarding and a desirable challenge. However, it is typically only present in master of science graduate programs. Master of arts graduate programs usually do not require a thesis and extensive research.
Focus
The two master's degrees differ based on focus. A master of arts degree program focuses on the liberal arts. These include:
Languages
Writing
Composing music and other fine arts
Communications
English
Teaching
Master of science programs focus on the sciences. These include:
Chemistry
Mathematics
Public health
Technology
Computer science
Engineering
There are other kinds of programs besides MS and MA degrees, too. For example, a master of business administration is a popular choice.
See Also: 10 Best Masters Degrees in Computer Engineering
Time
The majority of all master of arts degree programs last about two years for full-time students. Master of science degree programs can take longer to complete. Master of arts degree options take less time. This type of degree tends to be more basic.
Many of these graduate degrees have additional requirements such as lab work and extensive research. An example is the thesis option discussed above. The thesis option is also something required by many doctoral programs.
Master of arts degree programs usually have other requirements. Students may work as interns or do fieldwork. This is instead of completing large amounts of scientific research or working on an extended final project. Students pursuing a master of science degree should plan on spending more than two years in school. Master of arts students usually spend two years or less studying.
This is not a hard and fast rule. In some cases, a Master of Arts degree takes longer. It might also require a thesis. You can find non-thesis MS degree programs, too. Your specific experience will depend on your particular degree and the school you attend.
With both degrees, you'll get good preparation for pursuing a doctorate degree. If you get a doctoral degree after you get your graduate degree, you can expect to spend another 3-5 years in school.
Which Degree Option is Better?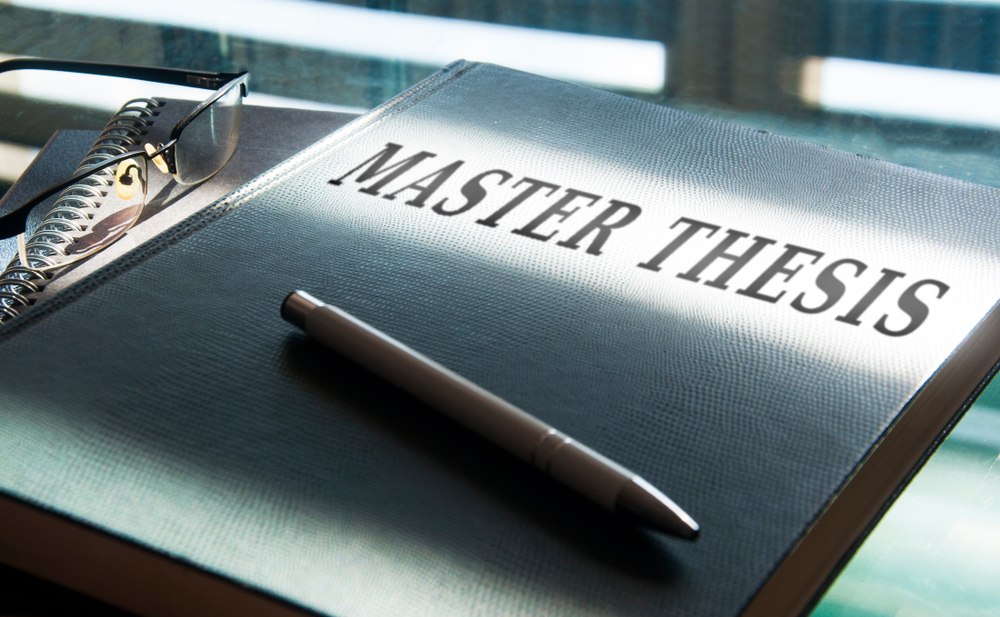 No degree type is universally better than the other. Some employers analyze an applicant's education history for a job in a field that is based on arts and sciences. When they do this, they are not concerned about whether it's a master of science degree or arts degree. The better choice for you? Whichever program offers more for a student's desired career path.
Prospective students who desire technical careers benefit most from a master of science degree. Conversely, prospective students who prefer a career related to arts and humanities benefit from a master of arts degree program.
Think carefully about a career path. Weigh the benefits of a specific degree before enrolling. It is best to choose a degree program and major that provides a wider range of career options. By doing this, you can branch off into another related career path later, if you change your mind.
For example, if you choose a master of science degree in management, you may have more opportunities than if you choose one in applied economics. Management degrees would likely be considered by a wider range of companies.
One other factor relates to international students. International students may have an easier time with the visa application to study in the United States for MS degrees versus MAs. This is because a particular program that's an MS might be STEM-designated.
Many employers consider master's degrees in similar fields to the ones they list as job requirements. A degree is an asset and also an investment. Always treat the process of choosing master's degrees with the care it deserves.
Both types of graduate studies can be rewarding. Either degree type will allow you to gain a theoretical understanding of your discipline. Either one will allow you to choose elective courses that interest you. And either one will lead to a successful career. Choose wisely and consider your career goals. No two degrees are alike and there are plenty of degree options for graduate study out there!