Ready to find your ideal master's program?
www.mastersprogramsguide.com is an advertising-supported site. Featured or trusted partner programs and all school search, finder, or match results are for schools that compensate us. This compensation does not influence our school rankings, resource guides, or other editorially-independent information published on this site.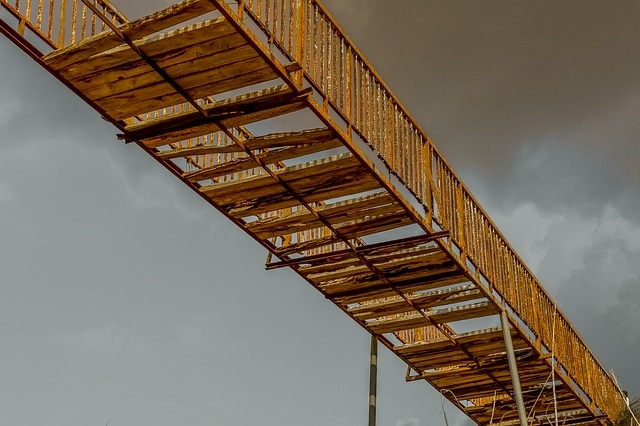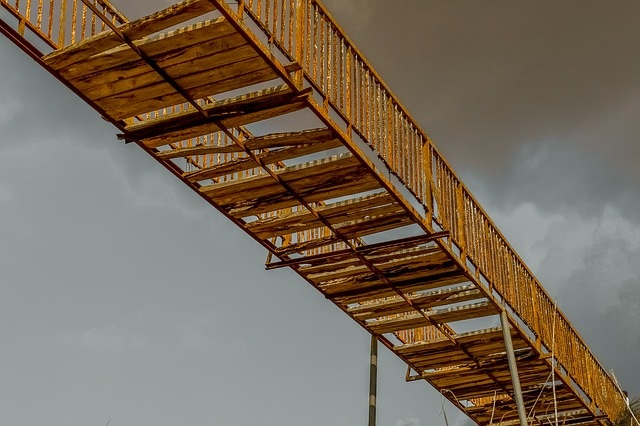 The U.S. Department of Education promotes an education that is rich in the disciplines of science, technology, engineering, and mathematics. Engineering, the "E" in STEM, is the branch with a central focus on the needs of society, the creation of a product design, the implemented construction of the product, and finally the functionality of the created designs. Increasingly important in this chain of engineering events is the reliability of the creations. Think about it: you've taken time to design something to help improve society's quality of life—you want it to function reliably, right? That is, very simply put, the field of Reliability Engineering. A more complete, technical definition: Reliability Engineering focuses on the life cycle of any given thing, utilizing estimation principles to format possible outcomes in order to design the most long-lasting and functional product possible. That's quite a mouthful, but it is really a simple concept. We want things that supply a solution to a need, and we want these things to be durable and function reliably. This is where reliability engineering comes in.
A relatively new sub-discipline in the broader engineering branch, reliability engineering, and other engineering degrees, are some of the most popular online master's degree programs currently on the market for ingenious students. The word "reliability" was first written in 1816 by a poet, Samuel Taylor Coleridge, in reference to the staunch positivity of a friend of his. For a period of time, reliability meant getting the same result on a repeated basis via a test of some sort. In response to World War II, the meaning of the word was reformatted by the U.S. Military, and since the 1940s has meant that any given object would function and perform as one would expect. The word has evolved additionally to currently encompass elements of quality and risk assessment.
What does it take to join the professional field of reliability engineering? A key feature of any successful reliability engineer is the ability to think outside of the box. Observation skills are important, but being able to think both proactively and creatively are crucial to the field. Those studying to become reliability engineers participate in engineering coursework covering topics such as 'Analysis of Reliability' or 'Fundamentals of Failure Mechanisms,' as well as, oftentimes, business, statistics, and communications coursework. An interdisciplinary subset of systems engineering, reliability engineering crosses over into other engineering disciplines like mechanical engineering and civil engineering (check out these articles on the 50 Best Online Master of Mechanical Engineering and 50 Best Online Master of Civil Engineering degree programs).
Whatever academic path you choose to join the reliability engineering profession, have confidence that you are joining an important, innovative field full of promise and potential excitement. Pursuing your engineering degree online is a brilliant plan, providing you with a respectable education in a convenient and accessible format. Online master's of engineering degree programs are offered by some of the most renowned engineering departments in some well-known and prestigious institutions, so don't hesitate to find the best program that works for you!