Ready to find your ideal master's program?
www.mastersprogramsguide.com is an advertising-supported site. Featured or trusted partner programs and all school search, finder, or match results are for schools that compensate us. This compensation does not influence our school rankings, resource guides, or other editorially-independent information published on this site.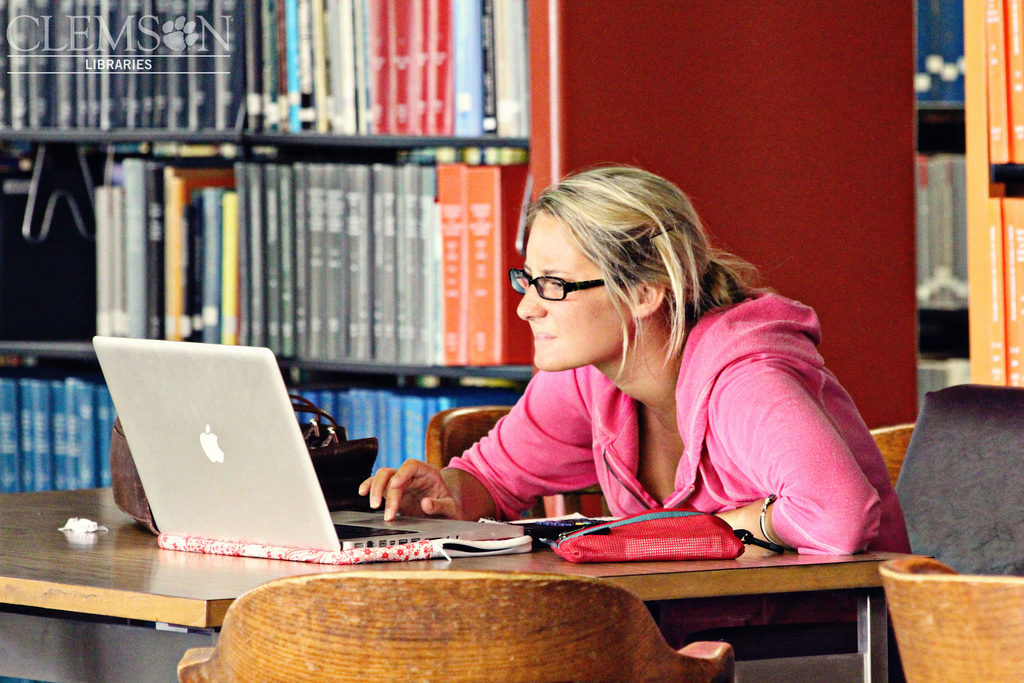 As online degree programs become increasingly popular and more widely available, people often ask themselves whether or not online degree programs are as rigorous as traditional counterparts. While many Americans believe that online degree programs do represent a quality of education equal to that of traditional on-campus programs, others remain skeptical. How do online master's degree programs measure up to their on-campus, traditional counterparts in terms of quality and rigor? The answer of course is that it depends on the program. Just as traditional programs of study vary in quality, so do online programs. Some online programs may in fact be more rigorous than certain traditional programs and vice versa. Quality and rigor have to do entirely with the program of study, but have little to do with whether or not the program is administered online. This article will help you understand how to evaluate the particulars of an online master's degree program so that you will be deeply challenged and develop you knowledge and skills accordingly so that your online graduate school experience truly does develop you as a master of your chosen field.
[See our ranking of the most affordable online graduate schools here]
The first thing to keep in mind with online education is that just because online programs provide greater flexibility of study, does not mean that you will be doing less study. In fact, because of the nature of online education, and how interaction between students often works through discussion boards, you should expect to do a great deal more reading and writing than you would in a traditional program. Look at a curriculum sample a select few courses you would be taking in an online Master's program and compare them to curriculum samples of similar courses in reputable traditional programs. Is there noticeably less reading in the syllabi of the online courses? If the answer is yes, than you are likely looking at a less rigorous program.
See Also: Are Online Master's Degrees Respected?
As well as assessing the amount of course reading in your chosen curricular samples, compare the particular textbooks and other learning materials you will be using in each. You can get a sense of the quality and rigor of the programs you are interested in by assessing the learning materials. Read reviews of the textbooks used in each and try to tease out which texts will challenge you most. You can also compare professors' in each program by looking their curriculum vitae or tracking down an original research paper to compare the quality of their work. All of these factors can give you small, but significant indicators of the quality and rigor of various online programs.
As always, you will also want to check to see what accreditations the online program has, and specifically if the program has the necessary specialized accreditations you will need to be certified to work in the career you are hoping to enter. If a program is not accredited by a specialized agency where they exist, this is an indication that the program is not going to meet the same standards of rigor that other reputable programs have set.
Thoroughly research any academic program you are considering before enrolling. Not every online degree program will prove to be as rigorous as the most well respected traditional academic programs, but there are plenty of online degree programs that will sufficiently challenge you to gain the knowledge and skills needed to master your discipline.