Ready to find your ideal master's program?
www.mastersprogramsguide.com is an advertising-supported site. Featured or trusted partner programs and all school search, finder, or match results are for schools that compensate us. This compensation does not influence our school rankings, resource guides, or other editorially-independent information published on this site.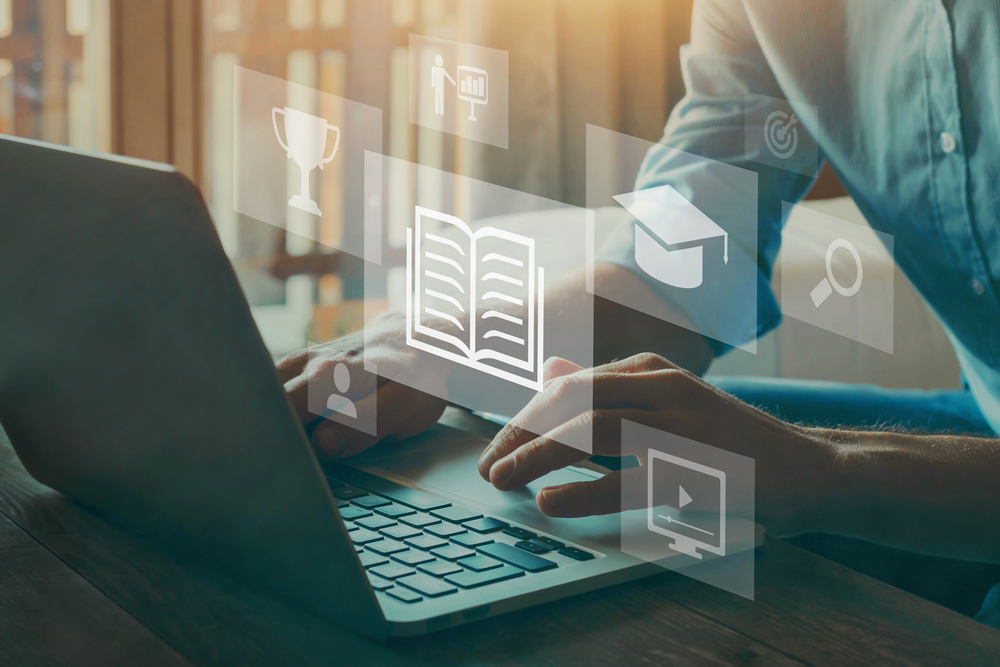 The job market is certainly better than it was just a few years ago, but it never hurts to make sure you're at the top of your game and ready for any uncertainty in the labor market. Earning a master's degree online may be your best bet for safeguarding your future employment. If managerial positions or jobs in certain fields are what you aspire to, a master's degree might actually be a requirement to reach them. A master's degree may seem like an insurmountable challenge. With the many popular online master's degree programs available today, a master's degree may be easier to obtain than you think. But, is online grad school worth it?
The Ease of an Online Master's Degree Program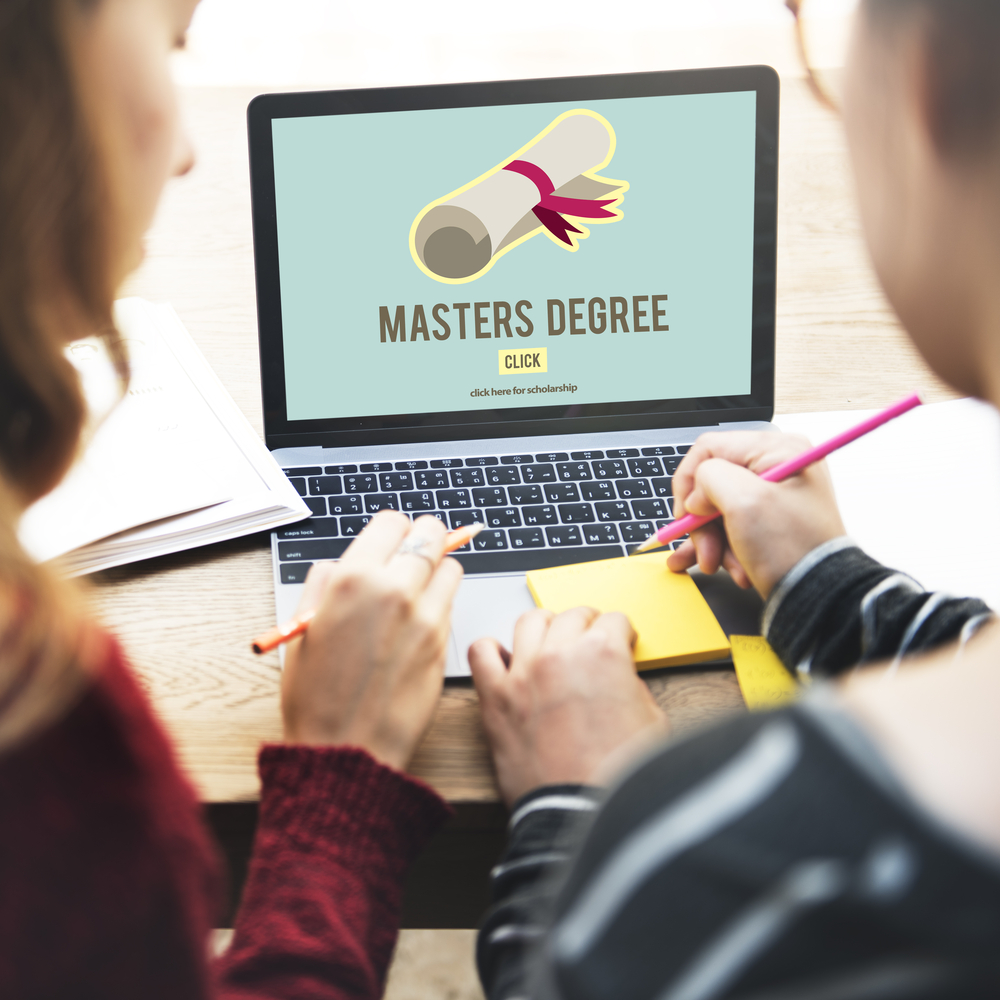 From the beginning of your online education journey, online master degree programs offer multiple ways of applying for admission. Many have several admissions deadlines throughout the year. Some even offer rolling admission so that you can get started as soon as you are ready rather than having to wait for the school year to start. There are some programs that require a certain amount of time on campus for residencies or week-long projects, so make sure that fits into your plan. For many online programs, all you need is a computer and the self-motivation and dedication to work hard. Online learning can be in your reach!
Most online programs are designed for the working professional with a full time job, so you can take the time you need to complete the program. In our research we learned of programs that allow up to seven years to complete a degree. That's not always the case, of course, but many programs will accommodate those who are still working by making part time coursework an option. And on the flip-side of taking several years or more to work on your degree, if getting in and out of a program as quickly as possible is your goal–there are programs that make that an attractive option as well. Some of the fastest online master's programs take less than a year to complete, and other online master's degrees allow up to seven years. There is surely an online program that meets your needs.
The Benefits of an Online Master's Degree Program
There's no need to fear that educational quality is sacrificed through online learning. Most online degrees have the exact same faculty teaching both on-campus and online courses. Lectures are often archived and available at all times to the online student. Support services, even though students are not on-campus, are also available to online students if they desire to access them. So you can be assured that you are learning the same materials and being offered the same support as those on campus.
After you've graduated, another bonus of earning an online master's degree is that a salary increase is likely in certain fields. Some salaries jump over 20% by virtue of having furthered your education! There are studies that verify the direct relation of higher wages in certain careers from earning a master's degree. The Bureau of Labor Statistics shows those with a master's degree earn around $1574 weekly while those with a bachelor's degree earn an average of $1334.
That's not the only reason an online degree is worthwhile. Many stimulating employment opportunities open up to graduates with advanced degrees. Graduates with a master's degree find positions in management and administration more accessible, and having an advanced degree allows more specialized focus areas in fields such as teaching, the arts or healthcare, just to name a few.
What are the Top Online Masters Degrees?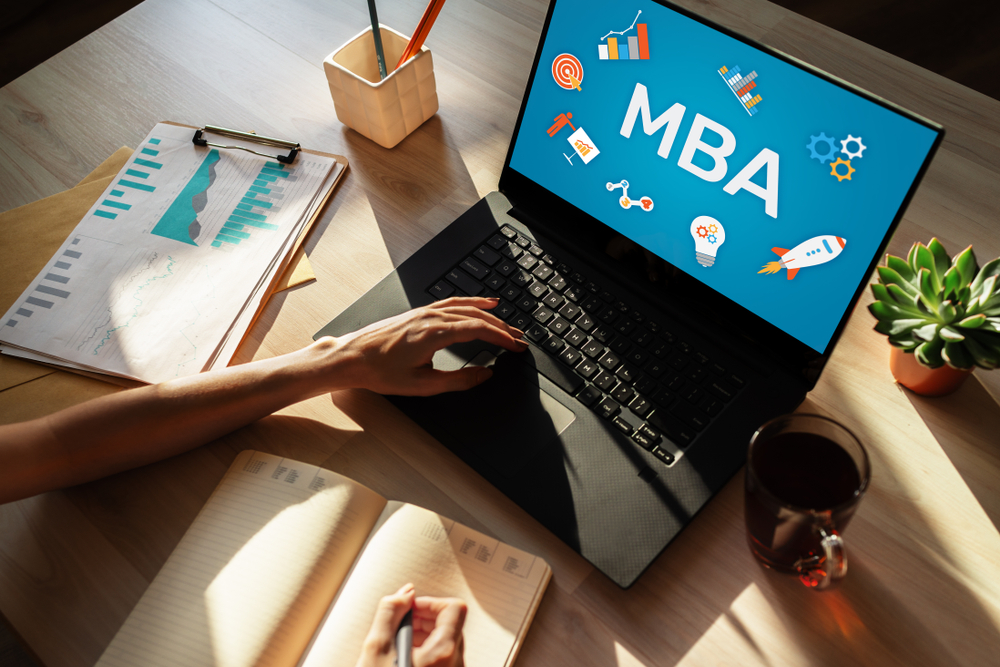 The top online programs offer a range of occupations. If you are looking at an online graduate degree in your field, or are looking to advance in another field, consider these best online master's programs:
MBA/ Master's in Finance/ Financial Management
Computer Science
Mathematics
Marketing
Petroleum Engineering
Business Administration
Education (MEd)
Statistics
Entrepreneurship
Management Information Systems
Biomedical Engineering
Health Services Administration
Accountancy
Economics
International Business Management
So, are Online Masters Worth It?
Ease of admission, a quality education at your own pace, potentially higher wages and better job opportunities? If this sounds like a win-win situation to you, then you might be ready to start the process of earning that degree from one of the top online degree programs. The world could be your oyster– take the plunge!