Ready to find your ideal master's program?
www.mastersprogramsguide.com is an advertising-supported site. Featured or trusted partner programs and all school search, finder, or match results are for schools that compensate us. This compensation does not influence our school rankings, resource guides, or other editorially-independent information published on this site.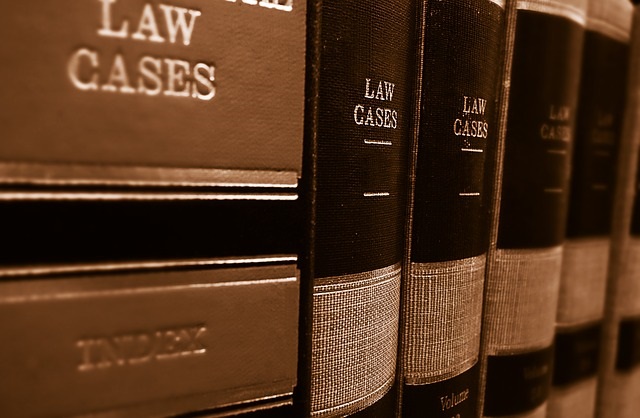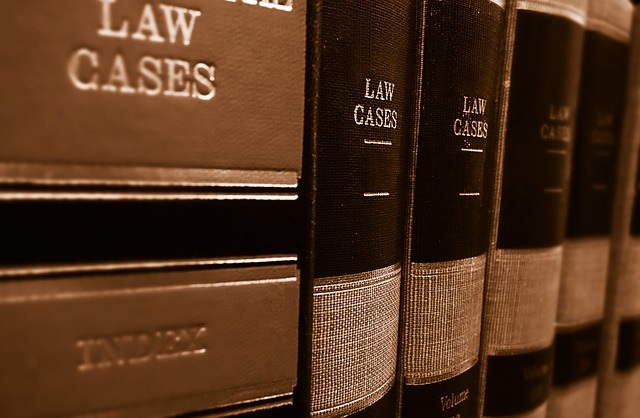 Image source
When you received your Juris Doctor degree, you might have thought you were through with academia. But now that you are a practicing attorney, do you find that there is a particular area of the law that you find most intriguing and wish you could specialize in? Or perhaps you are an attorney who received your education outside of the United States but would like to become a U.S.-based practicing attorney. How do you participate in the education you need to take the bar exam and gain your credentials without having to pursue another JD? Good news for both scenarios: the online Master of Laws degree program (LL.M.). The LL.M. is one of the most popular online master's degree programs for good reason. If you are an already practicing attorney in the United States or if you are internationally based but desire to practice in the U.S., it is probably not the easiest course of action to pick up and move to go to your law school of choice. Uprooting is unnecessary–many respected and reputable brick-and-mortar law schools are now offering their renowned LL.M. programs online, and even better–most of them can be completed through distance education in just a year or even less. These online degrees are just as accepted as their on-campus counterparts thanks to rigorous online coursework provided by the same faculty members, as well as the popularity of online degrees bringing more exposure to the concept of distance education. So look into the possibility of gaining further specialized legal knowledge or realizing your dream of practicing law in America by reading further, and if you are ready to begin your search of some of the best law programs online, glance through this ranking of the 50 Best Online Master of Laws and Master of Legal Studies Degree Programs.
For U.S. attorneys, the LL.M. degree provides many specialization opportunities that were not present for most students earning their JD in law school. There really is an immense variety of options, ranging from agriculture and food law, to taxation or real property law, to indigenous peoples law, to sports, media and entertainment law, just to name a few. Coursework is very detailed and distinct focusing very finitely on the particular area. For international attorneys, most LL.M. programs focus on an American law track. Often mirroring the general studies track of the LL.M. program for U.S.-trained attorneys, these LL.M. programs usually require one or two additional courses specifically on American law and legal proceedings. Either way, the LL.M. helps working professionals achieve an educational goal that will directly affect their career path.
So, we are not telling you that you absolutely have to pursue the LL.M. degree, but if you desire to follow a more specialized career path or be able to provide your clients with a more nuanced approach to law practice, or if you want to practice in the United States but received your JD from a law school outside of the nation, then the LL.M. is your best move.