Ready to find your ideal master's program?
www.mastersprogramsguide.com is an advertising-supported site. Featured or trusted partner programs and all school search, finder, or match results are for schools that compensate us. This compensation does not influence our school rankings, resource guides, or other editorially-independent information published on this site.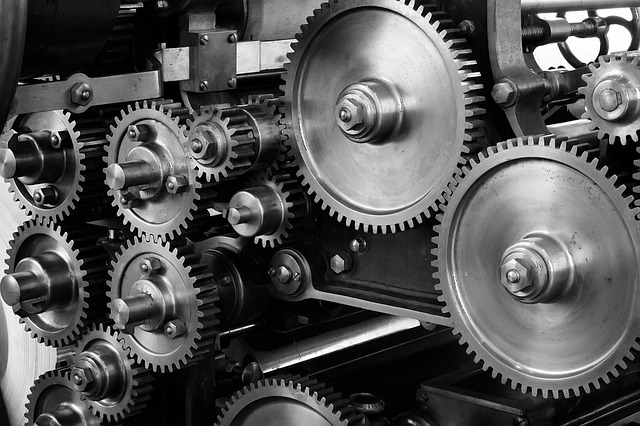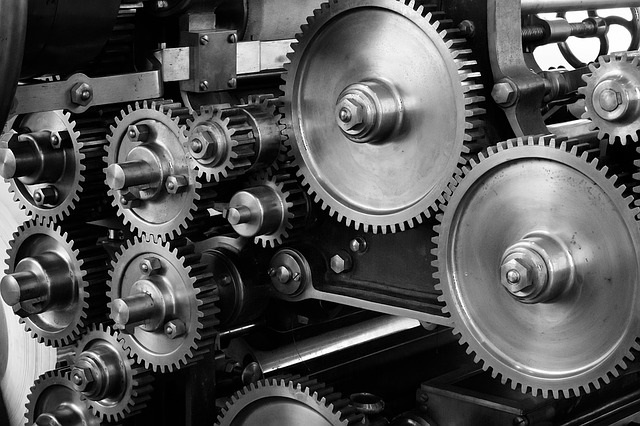 Mechanical engineering can be traced back to the first time humankind dug out a tree to use as a canoe, well before the Common Era (or A.D.). When the Industrial Revolution exploded onto the scene in the mid-1700s, the transition from human-dominated labor to machinery and manufacturing would forever change the landscape of production. Born out of this widespread transition, mechanical engineering as a professional field is devoted to the study, design, crafting and perfecting of manufacturing pretty much everything–from the smallest parts to the most complex systems. Mechanical Engineers require at the very least a bachelor's degree, but for individuals who desire a more specialized focus on a specific area, a leadership role, or a higher salary, an advanced degree is necessary. Currently one of the most popular online master's degree programs, the Online Master of Mechanical Engineering degree can generally be completed in about two years with no on-campus requirements. Programs range widely in cost per credit hour, with costs of around $500 per credit hour on the lower end and up to $2,000 per credit hour on the higher end.
The industrialization of manufacturing and construction defines what "mechanical engineering" entails. In essence, a mechanical engineer needs the skills to imagine, create, and manufacture the parts a product requires to function, as well as knowledge of the environment, the heat and/or cold, moisture levels and all other thermal and elemental effects that the product will be subjected to, in order to assure its continued functionality. Inventions as common as cash registers (invented in 1879 by James Ritty, a saloon owner, and his brother John, a mechanic) to machines as intricate and amazing as the artificial heart (patented in 1956) are the outcomes of mechanical engineering. From the first boats found on rock paintings circa 6000 BCE (before common era) to cultured, synthetic meat that is being engineered currently, the field is diverse and far-reaching.
This fascinating, historical, and necessary field can have starting salaries that average near six figures. But for professionals who earn a master's degree in mechanical engineering however, the average salary jumps by more than 60% according to the U.S. Bureau of Labor Statistics. Popular as an online degree for this reason and more, the online master of mechanical engineering offers convenience, flexibility and accessibility, and prospective students have their choice of online programs nearly as diverse as the discipline itself. Common core coursework includes a focus on advanced mathematics, thermodynamics and heat transfer, design and materials, mechanics and manufacturing, and robotics, just to name a very few. In order to help jump-start the search for a school that will fit all your academic and professional needs, we've compiled a list that will enable you (as long as you are a current mechanical engineer or have an undergraduate degree in mechanical engineering or closely related field) to find the program that will help you further your career. We've done the research to provide a comprehensive ranking of the 50 Best Online Master of Mechanical Engineering Degree Programs–check it out!