Ready to find your ideal master's program?
www.mastersprogramsguide.com is an advertising-supported site. Featured or trusted partner programs and all school search, finder, or match results are for schools that compensate us. This compensation does not influence our school rankings, resource guides, or other editorially-independent information published on this site.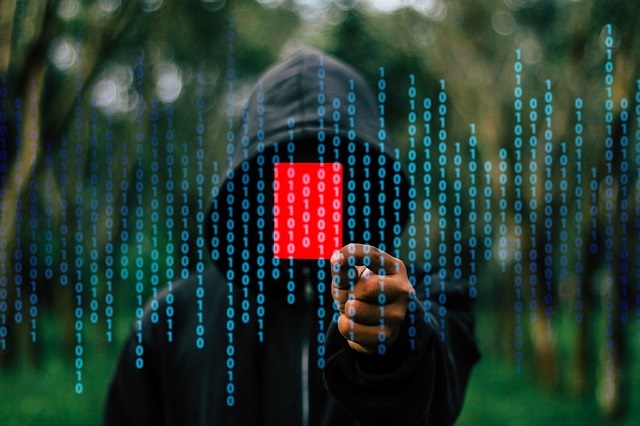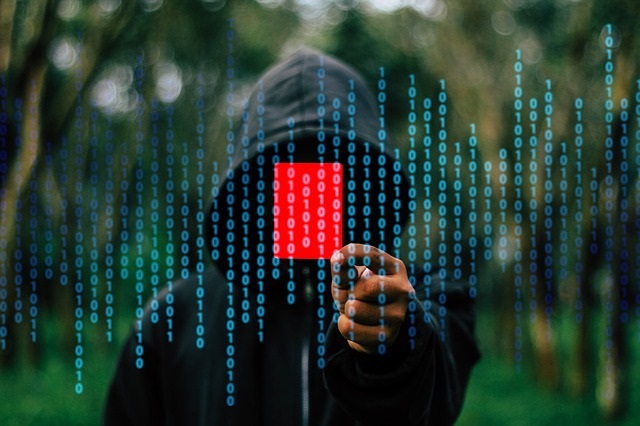 Image source
If you need yet one more thing to keep you up at night, consider the cyber crime epidemic. It's like something out of a science fiction horror novel–sinister, hidden adversaries worming their way in to the very structures in place to keep societies running and secure. What are these cyber criminals really capable of? How big is the threat? And, most importantly, how can it actually affect you?
In 2017 credit reporting agency Equifax had a major cybersecurity breach when hackers attacked the company and stole social security numbers and birth dates. This was wide-reaching and potentially damaging to many. Researchers think this kind of attack on privacy was just the tip of the iceberg. Current projections indicate that cyber criminals are looking for ways to hack into other major corporations that hold people's sensitive information, such as not just utilizing stolen social security numbers for financial mayhem, but also concocting plots to take advantage of the ways that individuals browse the web, their online spending habits, their political leanings and more. Another big threat is the use of ransomware–hackers break into major companies to shut down their systems with malware through encryption. Demanding payment as a form of information ransom, whole cities can be shut down by cyber criminals. If that doesn't give you pause, keep reading.
As of the summer of 2018, citizens of the United States have been made well aware of the interference in the 2016 presidential election. All fingers are pointing to Russian hacking–well, almost all fingers–and the thought is (should be) shocking that a country with such adversarial relations with the United States could have infiltrated and influenced the outcome of one of the most important elements of its democracy. And if that's not chilling enough, consider that artificial intelligence is the wave of the future–and very prone to both being damaged by cyber threats and instigating cyber attacks. Hackers learn quickly. The AI systems that are created to predict and prevent cyber crime also gives hackers the tools and information they need to create their own AI to serve their purposes.
So what is the concerned citizen to do? For starters, some innovative individuals with backgrounds in computer science, engineering, or mathematics are beginning the pursuit of a Master of Cybersecurity degree through one of many reputable online degree programs. Currently, the Master of Cybersecurity is one of the most popular online master's degrees because of the increased threat of cyber crime and the increased demand for professionals to combat it. Because of the unprecedented growth of cybersecurity attacks, there is an estimation that nearly four million job vacancies will create a problem by the year 2021. This also means that the potential for career growth and advancement in this field is high. If you are one of those innovators with the appropriate undergraduate or work experience background (or even if you aren't–there are programs that can meet your needs academically), check out our list of the 50 Best Online Master of Cybersecurity Degree Programs and find a school that can help you combat any cyber threat!