Ready to find your ideal master's program?
www.mastersprogramsguide.com is an advertising-supported site. Featured or trusted partner programs and all school search, finder, or match results are for schools that compensate us. This compensation does not influence our school rankings, resource guides, or other editorially-independent information published on this site.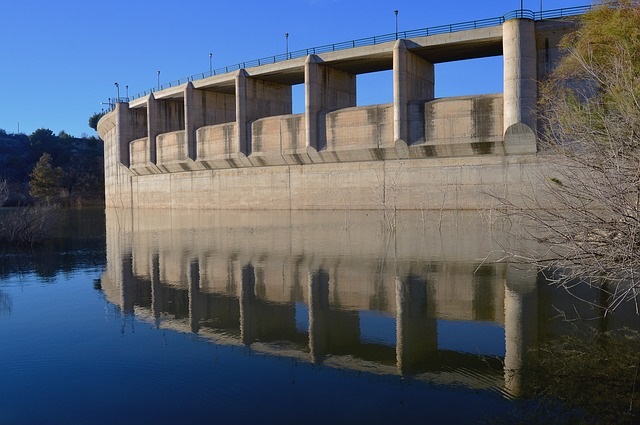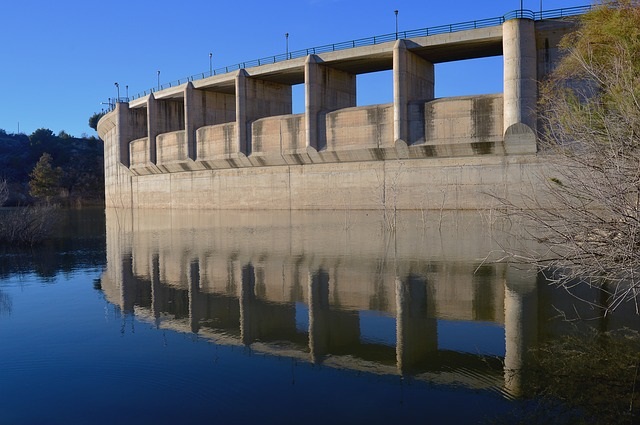 Civil Engineering is a broad field with room for a myriad of professional interests. The "E" in STEM (Science, Technology, Engineering, and Mathematics), engineering is the branch that centers on the drafting, building, and implementation of things that make the world go 'round. Civil engineering in particular hones in on the creation of elements that build a civilization's infrastructure (such as buildings for shelter, roads for transportation, bridges and tunnels, etc.). Within this broad discipline, there are many subsets that can be focused upon for a variety of professions. As we are becoming a much more technology-centric society, professionals who desire to pursue a civil engineering master's degree to specialize in one of these sub-disciplines of civil engineering are truly in luck—the Online Master of Civil Engineering is one of the most popular online master's degree programs, and there are a host of exceptional online programs from which to choose. Read on to learn some of the common subsets, as well as some of the newer and more specialized possibilities within civil engineering.
At the forefront of civil engineering subsets are the fields of environmental engineering and construction engineering, so closely connected are the three that many academic departments within university schools of engineering are called the Department of Civil and Environmental Engineering (CEE) or Civil, Construction, and Environmental Engineering Department (CCEE). So if civil engineering is all about the construction of projects to assist in helping society function, than environmental engineering deals with the water and air needs of constructing communities. This could be in the form of water treatment plant construction, air pollution regulation or wind harnessing projects, hazardous waste disposal methods–anything having to do with the engineering of environmental elements as they relate to human interaction and in general improving (and sometimes restoring) the natural environment. Construction engineering is pretty straightforward–this sub-discipline focuses on the planning and implementation of the designs created. And while technically not a subset of civil engineering, construction management professionals are found right along beside the civil engineers on site. They work together to make sure a project is designed well and will be functional, is completed according to the design, and that the construction of the project meets any time deadlines.

Some of the more specialized fields include earthquake engineering, off-shore engineering, and urban engineering. Actually a subset of the sub-discipline within civil engineering known as structural engineering, earthquake engineering has the distinct purpose of learning how structures react to movement within the earth and designing structures to withstand earthquakes and meet building codes. Off-shore engineering relates to any human-designed structures in the ocean. And urban engineering chiefly assures that urban areas are designed well enough to keep communities nearly self-contained and positively functioning.
Obviously our list is not exhaustive. There are plenty of other civil engineering subset avenues to take, and if you find yourself desiring to pursue the civil engineering master's degree, there are many programs available online today. We've compiled a list of some of the best programs, making note of specialization opportunities and programs that focus on the particular disciplines that work most prominently in collaboration with civil engineering (such as environmental engineering and construction management), so start your search today by examining the 50 best online master of civil engineering degree programs. You are sure to find a program that stimulates your interest and meets your needs!