Ready to find your ideal master's program?
www.mastersprogramsguide.com is an advertising-supported site. Featured or trusted partner programs and all school search, finder, or match results are for schools that compensate us. This compensation does not influence our school rankings, resource guides, or other editorially-independent information published on this site.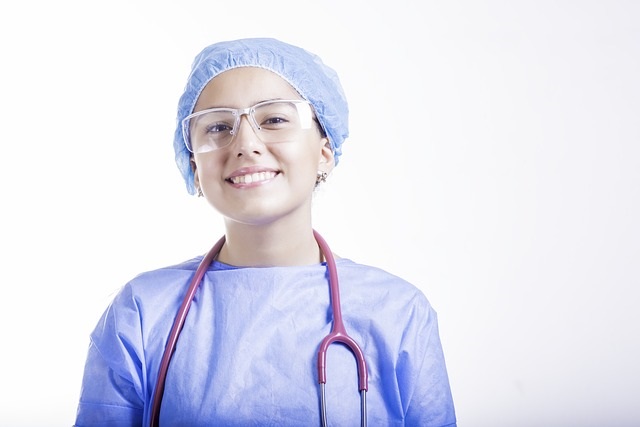 The online Master of Science in Nursing degree is one of the most popular online master's degree program available. And while there are many benefits to the degree, we are here to share some of the very biggest and best positive factors of pursuing an online MSN degree. Read on to learn what perks you can expect from this online degree, and even more importantly, how to pick the best school to meet your needs.
It is no secret that nursing is a promising field with a solid earning potential. According to the U.S. Bureau of Labor Statistics, a registered nurse (RN) can expect an average salary of around $70,000 with a bachelor's degree. But, also according the the U.S. Bureau of Labor Statistics, if a nurse adds on that advanced MSN degree, he or she can expect that average salary to jump to over $110,000! Becoming an advanced practice registered nurse (APRN) is often the reason many RNs will seek their MSN degree. These are specialized positions, such as midwife, family nurse practitioner, or psychiatric/mental health nurse, and they are in even higher demand than the RN, and will see significant, faster-than-average job growth over the next decade. And since nursing is a field all about care-taking, it's often a vocation as opposed to just a profession. The benefit here is that with an MSN there is the chance for advancement (because once a nurse is an RN, he or she has hit the career ceiling in a sense); the career possibilities open right up. Some nurses would like to train the next generation, and with an MSN they can become a nurse educator. For those nurses who have exceptional organizational and administrative skills, becoming a nurse administrator is possible with an MSN degree. In fact, some programs even offer dual MSN/Master of Business Administration (MBA) degrees for nurses who desire to really amp up their business capabilities.
In addition to earning potential and career possibilities, a reason that the MSN is such a popular online degree is convenience, convenience, convenience. Oh, and flexibility too. Most programs offer 100%, entirely online coursework, and often it is presented asynchronously (meaning that the student can logon to the lecture 24/7 when it is most convenient for them). This allows nurses to continue working, which is important for many reasons, one of them being because many MSN programs have a required clinical hour component as part of the curriculum. There are some programs that are offered at an accelerated pace for students who want to finish quickly–these can often be completed in a year. In general, online MSN programs take about two to three years to complete, and a lot of programs will give students up to five or six years.
So convenience and flexibility paired with increased earning potential and career advancement. Definitely a win-win! As promised, we are here to help you find that perfect program that will fit your schedule and help you achieve your career goals. We've done a lot of the leg work for you and put together a list of the 50 best online master of science in nursing degree programs. Check it out to get started in your search for that promising program!