Ready to find your ideal master's program?
www.mastersprogramsguide.com is an advertising-supported site. Featured or trusted partner programs and all school search, finder, or match results are for schools that compensate us. This compensation does not influence our school rankings, resource guides, or other editorially-independent information published on this site.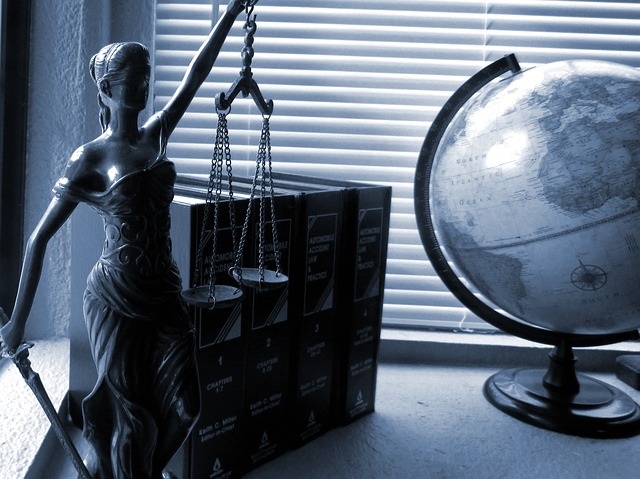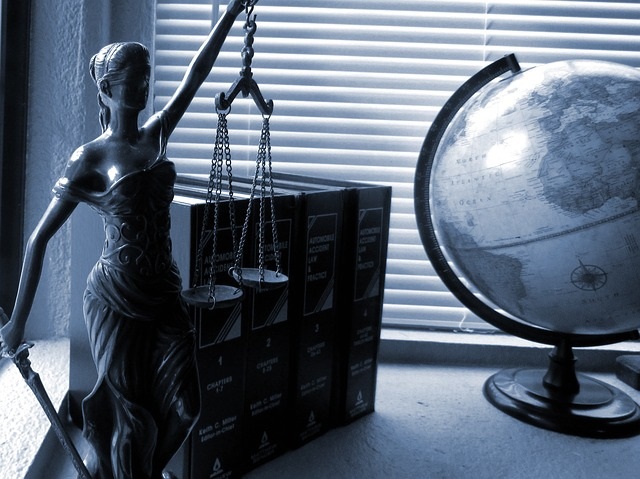 Image source
What do you envision when you think of being a practicing attorney? If you are an attorney, are you stuck in a rut? Practicing law does not mean a black-and-white career of either defending or prosecuting offenders, navigating divorces for unhappy couples, or ambulance-chasing injury claim opportunities. Contrary to what you might think, there are near limitless possibilities in the field of law. As wide and varied as the personality of the professional, practicing law can take you many places you might not have thought possible.
There are of course the commonly known law careers based in criminal law, in which attorneys serve in a district attorney's office to prosecute offenders or offer deals or probation, or are employed locally or through the state as pro bono attorneys or as self-employed defense attorneys. Divorce attorneys or personal injury lawyers are well-represented through advertising and the media, but we're thinking of more unique and specialized career possibilities. For instance, professionals who are broadly interested in health law have the potential to focus on very distinct areas like medical device compliance law, corporate and health regulation law, or health care law and policy. All specialization areas lead to very different and fulfilling careers. If a different kind of exciting appeals to you, how about a focus in entertainment and sports law? Just as it sounds, these attorneys get to work for and with production and sports companies or with individual athletes or entertainers. For a more down-to-earth approach, there is a wide range of environmental protection and sustainability law programs, as well agricultural and food law or global food law, in which students study such areas as animal welfare, biotechnology, food security and federal regulation, corporate agriculture responsibility and ethics, alternative energies and natural resources, and climate change and extinction. For the humanitarian, there are law programs in international human rights law or indigenous peoples law to help right wrongs and protect people's welfare. There are aging and estate planning concentrations, compliance of education, human resources and employment law, real property, cybersecurity, and taxation possibilities–we are barely even scratching the surface!
If you were not able to specialize in a particular focus area while earning your Juris Doctor (JD) in law school, you don't have to settle for a broad career in law practice if you would prefer a much more specialized career. Just look into the many respected online Master of Laws (LL.M.) degree programs for the opportunity to focus on the area of law that most appeals to you. As one of the most popular online degree programs, you are sure to find a program that meets your academic needs and career goals–in any one of many different program offerings. To help in your search for the right school, here is a list of the 50 Best Online Master of Laws and Master of Legal Studies Degree Programs to get you started. We are confident that you will find not only the best school to help you further your education but also the best program to help you enhance your career!