Ready to find your ideal master's program?
www.mastersprogramsguide.com is an advertising-supported site. Featured or trusted partner programs and all school search, finder, or match results are for schools that compensate us. This compensation does not influence our school rankings, resource guides, or other editorially-independent information published on this site.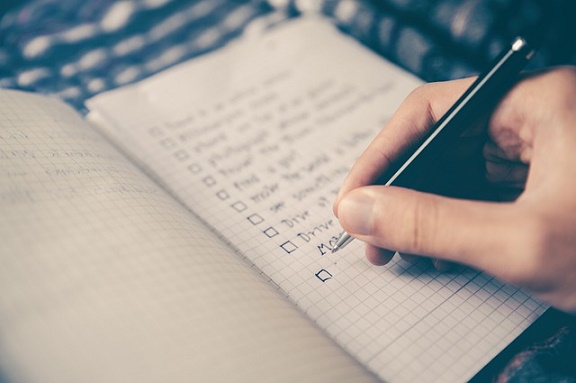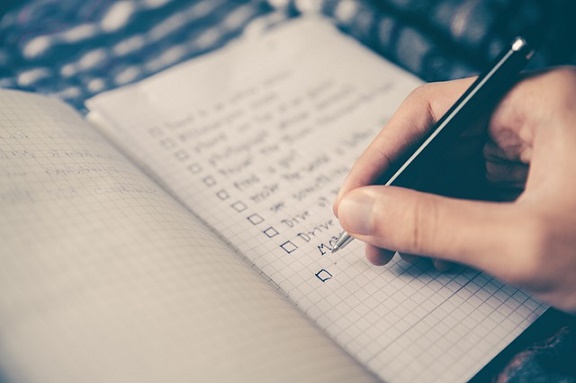 Image source
You have made the decision to further your education through an online degree. You want to advance into leadership roles, and you've decided upon a master's degree in organizational leadership. How do you prepare–is your bachelor's degree enough, or should you have done more? No worries–we've comprised a list of the best online Master of Organizational Leadership degree programs, and in doing so have found the typical requirements that a prospective student needs to know.
For some schools it's all about the grade point average. At Colorado State University's Global Campus, students of the online Master of Science in Organizational Leadership (MSOL) are instructed to take an additional three-credit hour course along with the required coursework if their combined undergraduate GPA was 3.0 or lower. The purpose of the class, Fundamentals of Writing and Research, is to help "students entering graduate level programs  . . . develop awareness of current and effective research and writing practices." This simply increases the degree program requirements from 36 to a 39 credits. Gonzaga University also desires a GPA higher than 3.0 for admission into their Master of Arts in Organizational Leadership (MAOL) degree program, but will allow applicants to "include an explanation of GPA statement" if their GPA is lower than a cumulative 3.0. The MAOL offered online at Lewis University presents on its admissions checklist the requirement of an undergraduate GPA of 3.0 or higher, but will grant "provisional admission" to a potential student who can then complete nine credit hours of the Lewis MAOL "program with a GPA of 3.0 or higher."
Other schools require a certain amount of professional experience. Jacksonville University, for instance, recommends a "minimum . . .  of at least three years of relevant work experience" but will work on admission with individual prospective students "who show promise for successful graduate work." Michigan State University also requires three years of work experience for the Master of Science in Management, Strategy and Leadership offered online and "designed for professionals who have earned a bachelor's degree," but with the additional caveat that the prior work needs to have been a "full-time managerial experience in a supervisory role." The Master of Arts in Leadership and Organizational Development at Saint Louis University requires applicants to have the minimum of three years of experience, but also requires that they currently be working at least twenty hours a week. In addition, prospective students must have completed undergraduate coursework in "leadership or organizational theory," "basic statistics or research methods," "General Psychology," and a "business-related" class.
Three years is the minimum requirement for many schools' online Master of Organizational Leadership degree programs, but for some, such as Quinnipiac University's MSOL, the minimum requirement is "at least four years of full-time work experience." Think you need to have more experience under your belt before you apply? Then look to Saint Joseph's University's Master of Science in Organizational Development and Leadership–they require a "minimum undergraduate GPA of 3.0 . . . along with 8 years of relevant work experience," although will accept a GPA of less than 2.8 if "sufficient relevant work experience" of more than eight years is demonstrated.