Ready to find your ideal master's program?
www.mastersprogramsguide.com is an advertising-supported site. Featured or trusted partner programs and all school search, finder, or match results are for schools that compensate us. This compensation does not influence our school rankings, resource guides, or other editorially-independent information published on this site.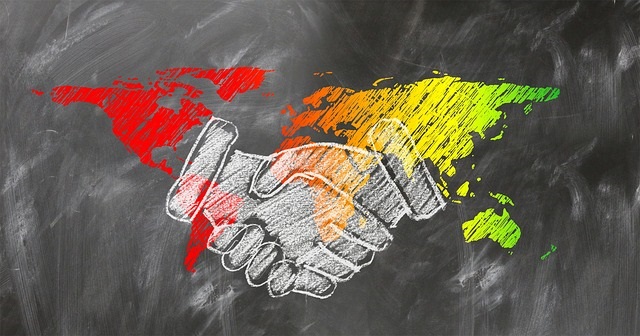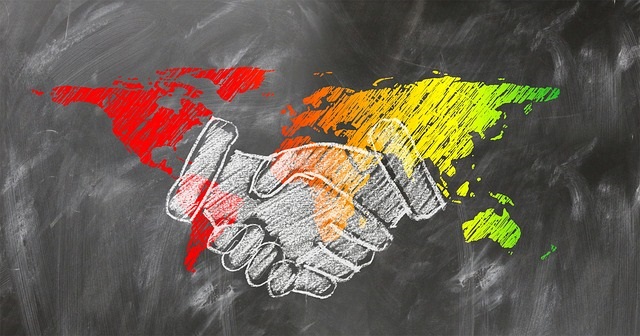 Image source
Psychology is a fascinating field for many reasons. According to the Merriam-Webster dictionary, psychology is the "science of the mind and behavior." Observing human behavior to understand how the brain works is an important function of improving society, but it doesn't just stop there–according to the American Psychological Association (APA), there are fifteen specialized areas and proficiencies and more than 50 subsets or divisions within the field of psychology. For psychologists who want to help within the criminal justice system, there's forensic psychology. Like sports? Sports psychologists are often hired by sports teams or schools to help athletes perform at optimum levels. A big fan of media and the ways it can be used for persuasion? Media psychologists examine how society is influenced by all things media and often work for marketing firms or broadcasting companies. Industrial and organizational psychology is the scientific study of workers and their environment. These I-O psychologists observe behaviors to assure employee satisfaction and peak productivity. School or educational psychology places professionals in the school system or working with educators and children and their families to assist with the positive development of young individuals. This, obviously, is just a few examples of the possibilities.
What an amazing field to reach into so many broad categories of study and industry! It makes sense–everyone has a mind and uses it to reason (to some degree), so to be placed in a position to scientifically observe how that works and apply it in so many various ways and industries is pretty remarkable indeed. Beyond the knowledge of the "cool factor" of psychology (and let's be honest, who didn't love their Psych 101 course freshman year? Learning that hypnosis is another form of consciousnesses, animals use language, and facial expressions that designate emotion are universal–pretty interesting stuff!), the field of psychology is very lucrative as well. According to the U.S. Bureau of Labor Statistics, careers in the field of psychology are increasing at a rate of 14%–higher than the job growth national average. This means more jobs and better opportunities for advancement. It also means, however, that to be competitive one must be a cut above the rest. Also according to the Bureau of Labor Statistics, at the very least a master's degree is required in order to work in most psychology settings.
Don't worry if you don't currently have a Master's in Psychology–it's one of the most popular online degrees for good reason. There are many solid, high-quality online programs offered by reputable colleges and universities, so it should not be difficult to find a program that fits your needs. Online learning is the smartest, most affordable option when pursuing a master's degree, and you will join good company if you join the ranks of distance education online student. Here's a convenient list of the 50 Best Online Master of Psychology Degree Programs to help get you started on your journey. Whatever form of psychology you determine to go into, there's a great online program out there for you!