Ready to find your ideal master's program?
www.mastersprogramsguide.com is an advertising-supported site. Featured or trusted partner programs and all school search, finder, or match results are for schools that compensate us. This compensation does not influence our school rankings, resource guides, or other editorially-independent information published on this site.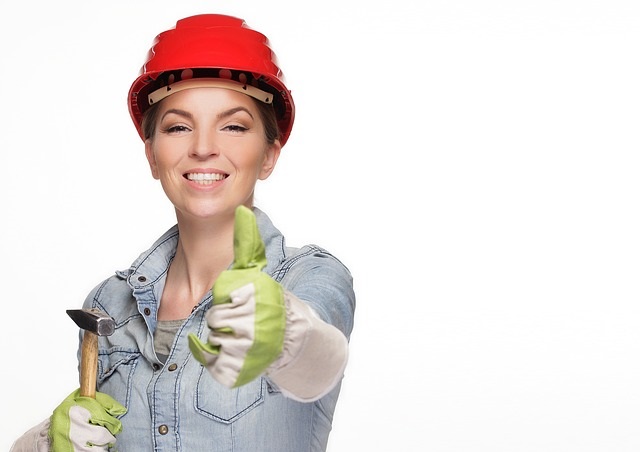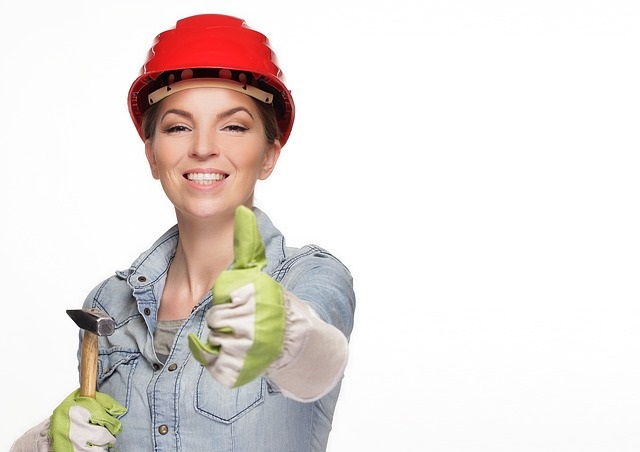 If you have an undergraduate degree in mechanical engineering and want to go on to managerial roles in the field, or perhaps pursue a focus in a specialized area of mechanical engineering, then an advanced, graduate-level degree is in your future. This is a really smart decision—according to the U.S. Bureau of Labor Statistics, to advance in the field means a significant increase in salary. An even smarter decision would be to pursue the Master of Mechanical Engineering degree online. Consider this: achieving the degree means a lucrative change in your future, and achieving that degree without having to uproot from your current job and home means a lucrative change with all the flexibility and convenience that an online master's program promises. Sounds like a win-win, doesn't it?
You can see the advantages of an online master of mechanical engineering degree, but what about the potential employers you may face after graduation? Is there an element of doubt that hiring managers in the mechanical engineering field may harbor? Do you wonder if they will question whether or not your online program was on par with the on-campus program and if you were able to gain the experience you needed to excel in the field? Well, we are able to reassure you that online master of mechanical engineering programs offer the same high-quality coursework, the same experienced faculty, and the same reputable history that resident programs offer. The degree you will receive through an online program is identical to the one you would receive if you were an on-campus student, and we can help ease whatever doubts you may have that your online mechanical engineering degree will be any less well-received than a degree that you had to move across country to pursue.
When online degree programs were first introduced as an option for prospective graduate engineering students, there may have been a question as to the quality of the degree simply because of the novelty of it. But now we are well into the 21st century, and employers have no doubt come into contact with many graduates of online programs. Additionally, a good number of respected brick and mortar institutions that are well-known for their engineering programs are offering the degree online, and the diplomas from these reputable programs do not state that the degree was earned online. And as a plus, according to a U.S. News and World Report article on online engineering master's degrees, the online master of mechanical engineering degree actually offers some benefits that the on-campus degree does not, such as being able to continue working while earning the degree and the ability to immediately apply what is being learned.
The point to take home from this article is that a good online master of mechanical engineering degree is a good master of mechanical engineering degree. Institutions offering online master's programs in mechanical engineering utilizing the same experienced faculty, providing the same curriculum, and imparting the same degree give you the opportunity to advance in your field while maintaining your current employment and commitments. So, follow your passion and get that advanced degree! To get you started on your search for the perfect online master of mechanical engineering program, check out our list of the 50 Best Online Master of Mechanical Engineering Degree Programs.