Ready to find your ideal master's program?
www.mastersprogramsguide.com is an advertising-supported site. Featured or trusted partner programs and all school search, finder, or match results are for schools that compensate us. This compensation does not influence our school rankings, resource guides, or other editorially-independent information published on this site.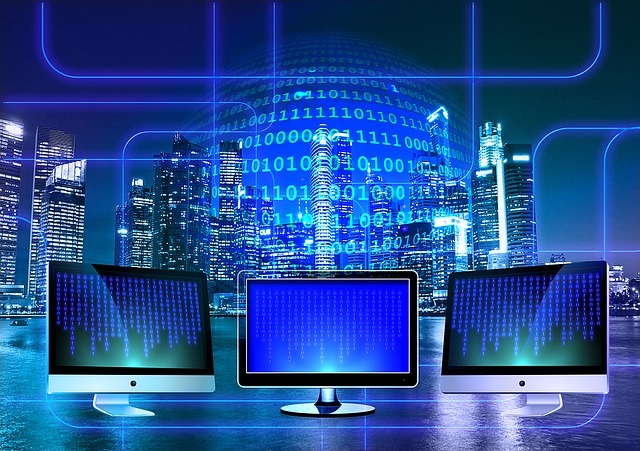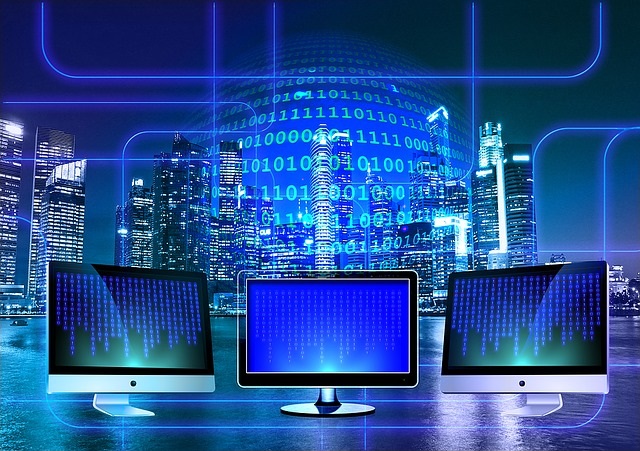 Image source
Cybercrime is out there. Even small businesses are in danger—often they are the gateway for hackers, scammers, and phishers to learning how to corrupt larger corporations. Projections by leading cybercrime researchers indicate that by the year 2021 there will be approximately 3.5 million cybersecurity jobs unfilled. Knowing that cyber criminals will keep increasing to keep up with the advances in technology and both individual and corporate dependence on that technology, that's a frighteningly high number of vacancies in the field. With this knowledge, it's no wonder that many individuals will began pursuing a master's degree to learn how to combat cybercrime. There's no doubt that achieving the degree online is the way to go, but the question some may be asking is which particular degree to pursue. There is the Master of Cybersecurity degree, which is one of the most popular online degree programs currently, but one can also pursue a Master of Information Assurance or a Master of Computer Science degree to enter the field of cybersecurity. If you're interested in joining this growing profession, it's important to understand the differences between the degrees and how best they can serve you and your career goals.
The Cyber Security degree is a technical degree, most often a Master of Science in Cybersecurity. The aim of the degree is to provide students with advanced skills that will help them detect, halt and prevent future attacks in the digital realm. Students engage in coursework in subjects like cryptology, mobile & cloud security, digital forensics, computer networking, foundational algorithms, and application security. While pursuing the degree, students can choose from specializations in areas such as networking & infrastructure, cyber operations, and governance, risk management & compliance. Most online programs take about fifteen months to two years to complete, and students often enjoy specific, specialized support services within the program.
The Computer Science degree is a broader program focusing on cutting-edge technology. Foundationally, students in computer science degree programs will take courses in database design, system management, programming, operating systems, and network architecture. Some programs offer specializations in cybersecurity and in other potentially security-focused areas like artificial intelligence or robotics. Programs in computer science are more ideal for professionals who want to understand and be able to address potential cybersecurity threats in the course of their daily work on computer science issues.
Information Assurance degree programs focus on preventing and addressing digital attacks in a similar fashion to the cybersecurity degree, but the Master of Information Assurance also teaches graduates to prevent and respond to non-digital threats as well. This is a traditional degree that was offered before the internet became commonplace, so it has grown and adjusted with the times to include addressing cyber attacks. Coursework includes cyber security, data analysis & management, internet security structures, and information systems development. Students can often specialize in cybersecurity within information assurance programs.
Whichever program one chooses, it is a pathway to defending and protecting the safety of the digital world for those who would wreak havoc upon it for pleasure or financial gain. If this appeals to you, glance over our list of the 50 Best Online Master of Cybersecurity Degree Programs for a list of prospective schools to get you started.