Ready to find your ideal master's program?
www.mastersprogramsguide.com is an advertising-supported site. Featured or trusted partner programs and all school search, finder, or match results are for schools that compensate us. This compensation does not influence our school rankings, resource guides, or other editorially-independent information published on this site.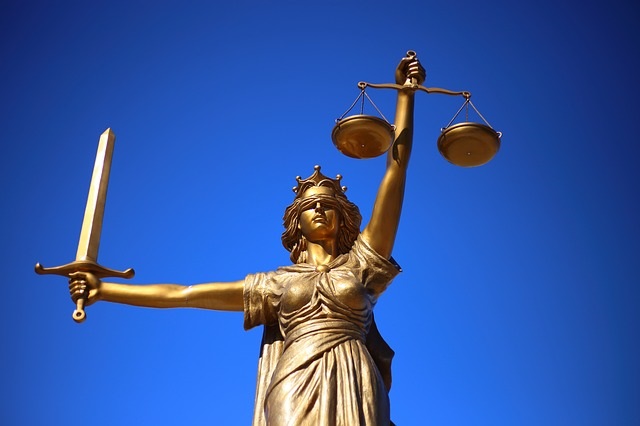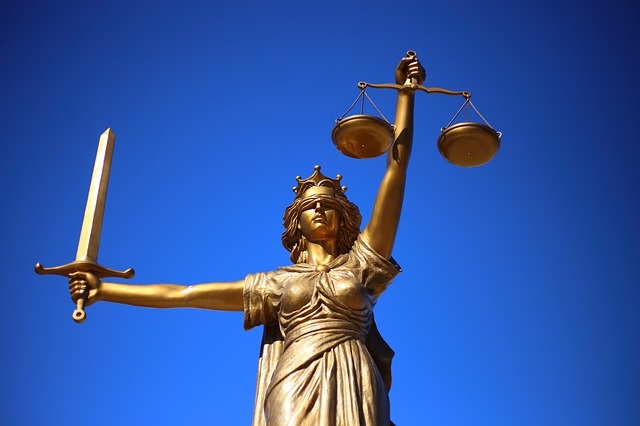 Image source
If you are interested in pursuing a graduate-level law degree online, which happens to be one of the most popular online degree programs in which students currently enroll, you have options based on two key factors: your past, and your future. If that comes across as vague, let's unpack it just a bit.
From Whence You Came
When we list your past as one of the elements that dictates the options available to you as an online master's degree student in any kind of law program, what we mean is your educational and academic history. Say you are a currently practicing attorney who has received a Juris Doctor (JD) degree from an accredited school in the United States. If this is the case, you can look into a number of reputable online Master of Laws (LL.M.) degree programs. Additionally, any student who has earned a Juris Doctor from a law school outside of the United States should pursue a LL.M. degree online. Now, what if you aren't an attorney at all, and really don't think you need or want to be, but you would benefit from some advanced legal study? You would pursue an online degree such as the Master of Legal Studies (MLS), the Master of Science of Law or Master of Studies in Law (MSL), the Masters of Jurisprudence (M.Jur. or MJ) or the Juris Master (JM).
Oh, The Places You Will/Can Go
So now that we've cleared up the history part of your law degree options, let's look into the future. If you are an attorney, either educated in the United States or internationally trained, why would you need or want further education? The LL.M. degree is a specialization degree for lawyers to focus on a particular area of law, such as taxation, real estate, food law, or human rights. Sometimes a particular area of law really appeals to a practicing attorney, and furthering their schooling in a very specific legal field can help them advance or enhance their career. For the lawyer who studied outside of the U.S. but desires to pass the Bar Exam and practice in the States, the LL.M. is the way to make that happen. Many online programs cater in particular to international attorneys, sometimes offering their U.S.-based attorney LL.M. program with just the addition of a few courses on law in America. Professionals who work alongside of attorneys or whose job may require a thorough understanding of laws and legal proceedings, but who do not actually need to be attorneys, are the ones for which the online MSL, MLS, JM and MJ degrees become useful. Advocates, individuals who work on policy construction, and non-profit based professionals often engage in these degree programs.
Just the Facts
Both the LL.M. degree and any of the non-attorney law degree programs take only about a year to complete. Even though the two programs are for professionals with potentially very different academic backgrounds, there are many shared and similar courses between them. If either of these two online master's in law degree programs look like a good fit for you, examine our list of the 50 Best Online Master of Laws and Master of Legal Studies Degree Programs to find the right school for you.