Ready to find your ideal master's program?
www.mastersprogramsguide.com is an advertising-supported site. Featured or trusted partner programs and all school search, finder, or match results are for schools that compensate us. This compensation does not influence our school rankings, resource guides, or other editorially-independent information published on this site.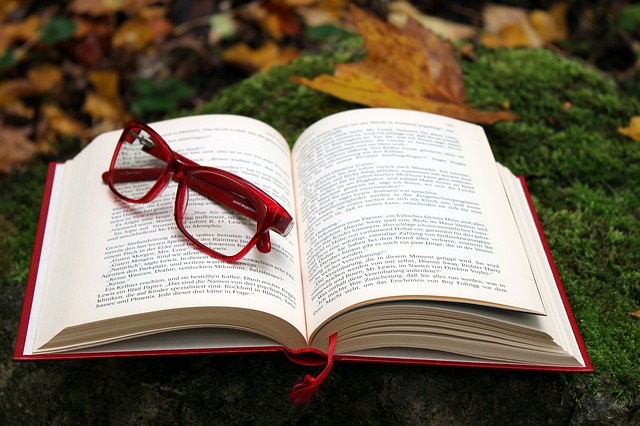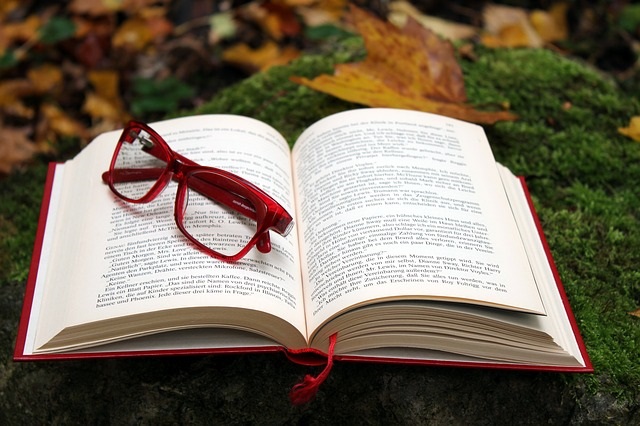 Image source
You know who you are. You loved seeing the list of course options at the beginning of every semester in college. You relished reading the descriptions of all the classes–even (especially!) the descriptions of the classes you didn't need for your general requirements or your major. You imagined the readings and the cool projects you could work on to unleash your creative side. If this sounds like you, you might be an ideal candidate for one of the best online master of liberal studies degree programs. Think about it–with an online master of liberal studies degree you can pick all of the courses that didn't fall into your course of study as an undergraduate. You can choose across disciplines to take that basket-weaving class that just didn't make sense for a nutrition major. Or that class on art history in the renaissance that didn't fit in with a bio-engineer degree. And as an online program, you can take all of these classes from the comfort of home (or the dog park, coffee shop or local brewpub–as long as there is internet available you can "attend" class anywhere). But the best thing? According to the U.S. Bureau of Labor Statistics, not only does a master's degree open doors for some careers that might not otherwise be possible, but also it helps increase your wage potential.
People attracted to this degree are a diverse bunch. Ages of students range from right out of undergraduate programs at only 21 years old all the way to those in their twilight years (with most students falling into the thirty-something category). Undergraduate experience and majors also vary widely. Current professions of those who become master of liberal studies students also run the gamut. The one connecting factor really does seem to be the desire to broaden mental horizons, to make connections with personal experience and academic pursuits, and reconnect to the larger human picture. These are the renaissance men and women of our day who seek to be scholars and learned visionaries. If this sounds like a dream to which you aspire, you might be the kind of distinguished lover of academia (or the professional who needs a degree, and wants one that will make them happy in their pursuits) for whom this degree was created.
So, if you love the idea of being a life-long learner, or if you feel that a master's degree would help you advance in your career–consider the online master of liberal studies degree. It's an accessible, enjoyable and applicable degree–check it out!
Save
Save
Save
Save
Save
Save
Save
Save
Save
Save