Ready to find your ideal master's program?
www.mastersprogramsguide.com is an advertising-supported site. Featured or trusted partner programs and all school search, finder, or match results are for schools that compensate us. This compensation does not influence our school rankings, resource guides, or other editorially-independent information published on this site.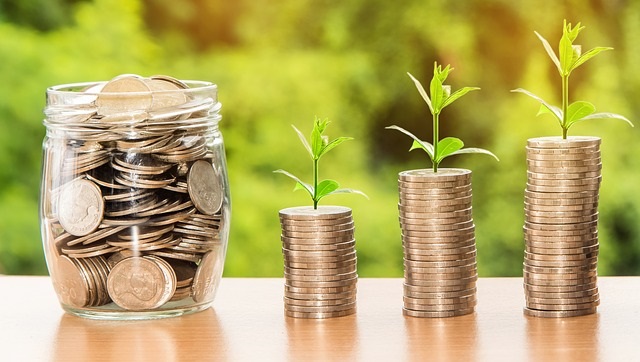 Image source
To be perfectly blunt, business is good! This profession, particularly in recent years, is growing and in demand, and according to reliable sources like the U.S. News and World Report, that upward trend should continue through the foreseeable future. As stated by the U.S. Bureau of Labor Statistics, this faster-than-average growth should continue at least through the next decade. As finances today continue to be more complex and involved, individuals need knowledgeable accountants to inform them and provide advisement, advice and guidance. Organizations and businesses employ whole departments of accountants and managers to keep their books, manage payroll, create budgets, and handle every other aspect of financial matters to keep the financial wheels rolling. Those professionals who go into the accounting profession have their choice of specializations and focus areas–taxation, auditing, fraud and forensic accounting, just to name a few–so there's no need to think that it's a one-size-fits all field. You can even choose the kind of organization you work for–from the expected accounting firms and business organizations to the entertainment industry and major sport companies, government agencies and law enforcement, and many others.
Not only are the job prospects good for professionals with their master of accountancy degree, but also the salary potential–both initial starting salaries and salary increases. So you can start off with a strong income and rely on nice raises over time. Consider this, over the last few years, accounting salaries at all levels have grown at impressive rates between 2.9% and 4%, with most increasing around 3.5%. Starting salaries for professionals who have a few years range from upper $40s to mid $70s, and those digits increase dramatically with more  years of experience–easily well into the triple digits. The really good news is that all job levels for accountancy seem to be experiencing this positive financial trend.
Possible career variety, confirmed job growth, and promising salaries are all the positive guarantees in this field–and these are just the obvious few. With all those pluses (and more!), individuals who have a knack for numbers know there really is no downside to pursuing a career in accountancy. So what are the next steps for benefiting from this positive financial growth? If you don't already have an advance degree in accountancy, a master's degree should be your next step. For those of you who still need your master's degree, consider pursuing it online–you'll get all the benefits of a good program with the added plus of convenience and flexibility. Online programs are as respected and rigorous as their on-campus counterparts, but with the added bonuses of convenience and flexibility. A good place to start your search would be with this list of the best online master of accounting degree programs. Good luck pursuing that degree and crunching those numbers–the world is yours!