Ready to find your ideal master's program?
www.mastersprogramsguide.com is an advertising-supported site. Featured or trusted partner programs and all school search, finder, or match results are for schools that compensate us. This compensation does not influence our school rankings, resource guides, or other editorially-independent information published on this site.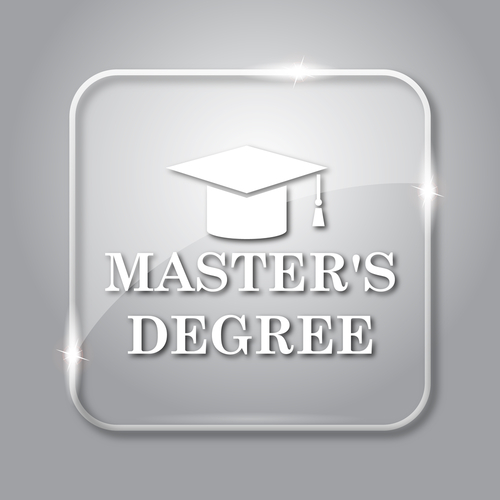 If you have the aspiration to help people by observing the mental state and studying cognitive and emotional reactions and social interactions, you might be on the path to become a psychologist. Psychology as a field provides a variety of professions. Some of the possibilities include sports psychology, which helps athletes be the most competent and successful that they physically and mentally can be–employment can be found with sports team, schools, and individuals. Industrial/Organizational Psychologists are hired by businesses to help promote productivity by improving workplace mental and satisfaction. Broadcasting or marketing firms hire Media Psychologists to study the interaction between society and media, and how media influences society as a whole and on an individual level.
These examples are only the tip of the psychological iceberg, and the only factor that is true for all of the various specialties is the need for an advanced degree. According to the United States Department of Labor's Bureau of Labor Statistics, the faster-than-average growing profession of psychology requires a master's degree or higher to achieve a position in the field. And for individuals who desire to pursue an even more specialized career in the field or teach, the Master of Psychology degree is a segue to moving into doctoral work to gain a PhD. However you look at it, a master's degree seems to be the prerequisite to a career in psychology. But not everyone can pause their life to pursue the degree–this is where the wonderful world of online learning comes into play. Online psychology master's degrees are becoming widely accepted. Many schools, some even well-known Ivy League schools, are offering online programs that mirror their residential or on-campus Master of Psychology degree programs. The advantages to an online degree are many–flexibility in scheduling, the convenience of being able to study wherever desired, and traditionally being able to utilize the in-state tuition for a more affordable experience.
A master's degree in psychology is the first step in moving onto advanced and specialized careers in the field. Pursuing the degree online makes the most sense when considering accessibility, affordability, and convenience. Choosing the right online program is key, and here are the two things to consider when picking your online Master of Psychology degree program to make sure you're getting the highest quality education: school reputation and regional accreditation. You want a school with a good reputation, obviously, but equally important–if not more–is the need for regional accreditation. There are seven recognized regional accrediting agencies in the United States. These agencies provide an outside stamp-of-approval that the university or college is meeting educational and institutional standards. If you would like a jump start on your search for programs that meet your needs, we've compiled a list of some of the 50 Best Online Master of Psychology Degree Programs that are currently available. Look over our list, which details specializations and focus areas, as well as ways the program can help prepare students for licensure or moving onto PhD programs and doctoral work.