Ready to find your ideal master's program?
www.mastersprogramsguide.com is an advertising-supported site. Featured or trusted partner programs and all school search, finder, or match results are for schools that compensate us. This compensation does not influence our school rankings, resource guides, or other editorially-independent information published on this site.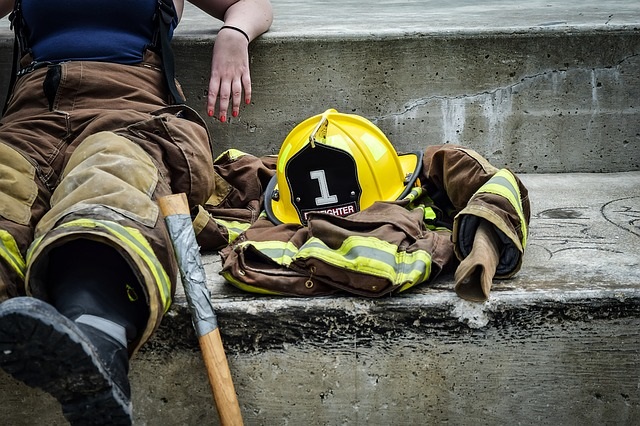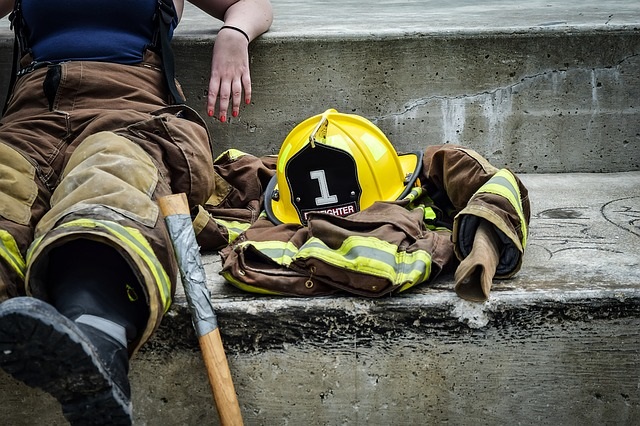 Image source
When you say you want to save the world, what job title do you envision? Well, if you have obtained an Emergency Management master's degree, there are some very distinct (and admirable) career possibilities. The Master of Emergency Management degree is an intensive endeavor, but many students are opting to pursue the degree online. In fact, the online Master of Emergency Management is one of the most popular master's degree programs currently being pursued. The coursework is just as rigorous and often taught by the same on-campus faculty, many of whom are still active in the emergency management and disaster preparedness field (and some with pretty amazing credentials). Here's just a few of the possible trajectories you can aim for after getting your master's degree in Emergency Management online.
Environmental Disaster Preparedness
Emergency management and environmental protection go hand-in-hand. The United Nations defines an environmental emergency as "sudden-onset disasters or accidents resulting from natural, technological or human-induced factors, or a combination of these, that causes or threatens to cause severe environmental damage as well as loss of human lives and property." Think of catastrophic events such as when major oil spills or hazardous materials leaks occur. Large-scale organizations such as the Environmental Protection Agency (EPA) assist in these efforts. As an Emergency Management professional, some of your responsibilities could include examining environmental risks and evaluating situations to ensure compliance with safety and environmental standards are being met.
Public Health and Healthcare Crisis Management
Natural disasters, infectious diseases outbreaks, bioterrorism, and industrial accidents can have serious and fatal implications. The US Centers for Disease Control and Prevention (CDC) has been instrumental in advocating for and helping to prepare response teams at the state and local level, as well as pushing for policy and unified response plans on a national level. As someone engaged in this line of work, you could participate in behind the scenes preparation, such as training healthcare personnel, constructing emergency plans, and synchronizing communications between relief agencies, government officials, and other key players.
Homeland Security
Although most often associated with national security related to acts of terror, the U.S. Department of Homeland Security potentially covers all aspects of emergency management on a national level, from terrorism to disasters caused by environmental and health crises. A growing trend is to define emergency management as part of the homeland security canopy of influence, and emergency management professionals working within a homeland security capacity do many of the same jobs as emergency management personnel in environmental or public health specialties. Homeland Security provides trainings such as civilian response and responder exercises, and through Federal Emergency Management Agency (FEMA), provides response and recovery efforts.
The four phases of emergency management (as defined by FEMA) are mitigation, preparation, response, and recovery. As a student of a high-quality online Master of Emergency Management degree program, you will learn the skills needed for each phase of an emergency life-cycle. If you need help picking the right online program for you, check out our list of the 50 Best Online Master of Emergency Management Degree Programs.