Ready to find your ideal master's program?
www.mastersprogramsguide.com is an advertising-supported site. Featured or trusted partner programs and all school search, finder, or match results are for schools that compensate us. This compensation does not influence our school rankings, resource guides, or other editorially-independent information published on this site.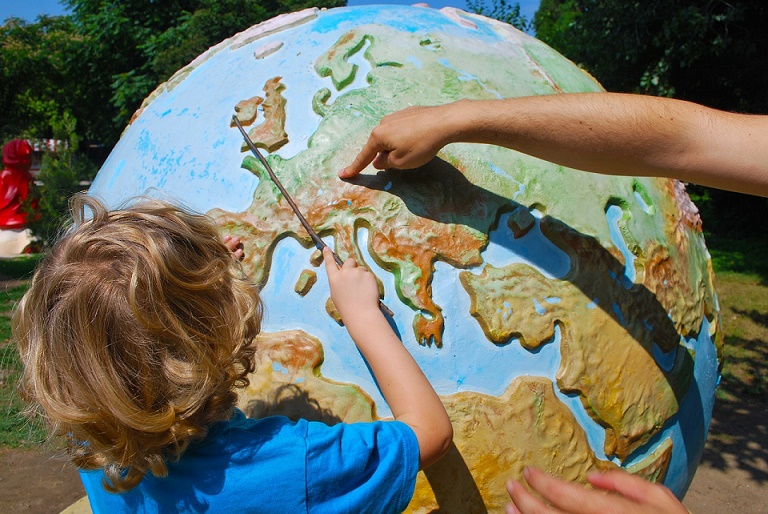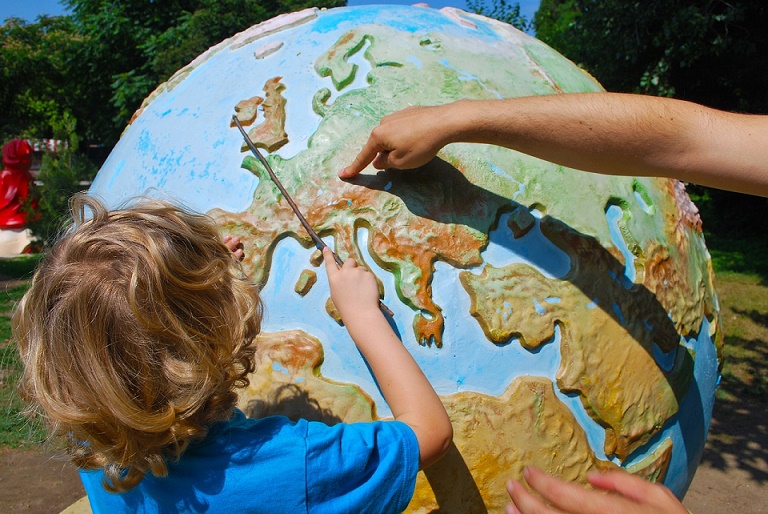 Image source
There's no question that a solid education can be achieved through online learning–and there are many reasons for wanting to pursue a degree online. One of the most popular online degree programs, the Master of Education (MEd) degree, offers a variety of career advancements both in the traditional classroom setting and even beyond the classroom. For current teachers and others who wish to specialize in a particular education area, find a non-traditional education job, or advance further in the field of education can find wonderful scholastic opportunities at any of the best online master of education degree programs.
Certainly a good education is expected out of a respected online master of education degree program, but there are a myriad of other positive and perhaps serendipitous outcomes of going through an online MEd program–particularly in the arena of student support and counsel. Some programs, like the Master of Arts in Teaching (MAT) online degree program at the University of Southern California's Rossier School of Education, actively assist students who need to achieve their teacher certification in another state. USC has a student services team that will "provide support and direction to identify the most direct and efficient path to local certification" for the out-of-state student. This above-and-beyond support is in addition to the guidance already provided to students seeking their certification in the state of California. The Stony Brook University School of Professional Development Higher Education Administration program puts an emphasis on practical student experience, requiring a 150 hour internship in a higher education setting. The student can complete the required Practicum at Stony Brook or another institution. If the student opts for a school other than Stony Brook, the faculty and staff of Stony Brook will work with the other school to make sure the student is getting the supervisory requirements they need to successfully complete their field education. The Master of Special Education degree program at Indiana University Bloomington's School of Education offers coursework that is "designed to be completed in a practicum setting with the support of an experienced teacher." This teacher-mentor stays with the student throughout the entire online program, providing continuous support and instruction.
You know you will get a quality education when you choose a good online master's of education degree program. But beyond that, whether you seek guidance in obtaining your certification (even in a different state), well-supervised practical experience, or a consistent mentorship throughout your program of choice, many of the best schools will make sure you have all the support you need and more!
Save
Save
Save
Save
Save
Save
Save
Save
Save
Save