Ready to find your ideal master's program?
www.mastersprogramsguide.com is an advertising-supported site. Featured or trusted partner programs and all school search, finder, or match results are for schools that compensate us. This compensation does not influence our school rankings, resource guides, or other editorially-independent information published on this site.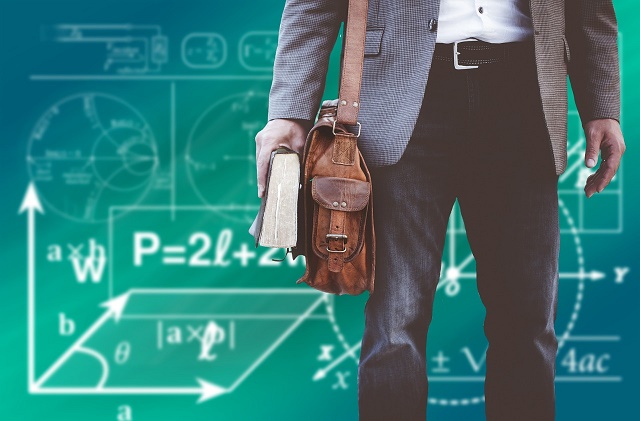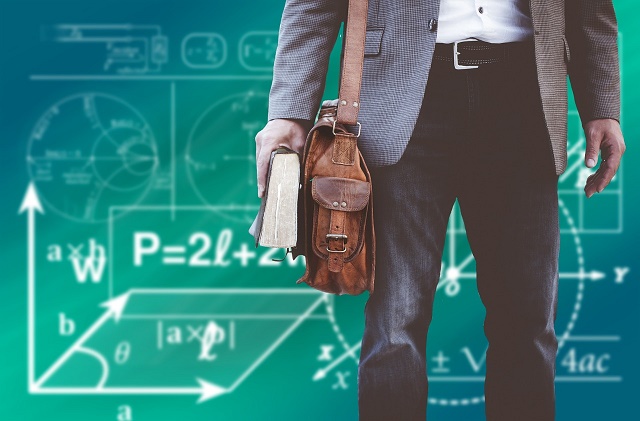 Image source
Teachers today have little time to pursue specializations or advanced degrees in their field. The online master of education (MEd) degrees presented by the best online master of education degree programs makes any teacher's goal of furthering his or her education obtainable. By offering coursework that can be completed on one's own time and the development of pedagogical skills that are not only helpful in a current educator's classroom but also expected to be applied on a daily basis (turning the teacher's class into a hands-on teaching lab), online MEd programs truly equip teachers to advance to the next level.
Students know that online master degree programs are the way to go, but what do potential employers think? The good news is that online education degrees are highly accepted. Most hiring managers value the reputation of the school over the coursework delivery method, and many schools don't even indicate that a degree was earned online. What is crucial, according to a report by the US News and World Report, is that the school be appropriately accredited and that the degree program prepares students for their specific career goals. For instance, if a student needs licensure to become a teacher, that student needs to pick a school that will help them achieve the license they need to teach in the state in which they reside. It's not impossible to pursue an online master of education degree in a state other than the state in which one lives and will teach, but there will be additional steps to secure teacher certification. And again, it is highly important that students pick a school that will help them work towards that goal.
So students needs to pick a reputable, respected school that will provide the training and guidance they need to pursue their desired career goals, but as mentioned previously, the school must also be accredited through the appropriate accrediting institution. What should online students look for to know if their school is suitably accredited? There were three accepted accrediting bodies for postsecondary schools in the field of education. Two of them, the National Council for Accreditation of Teacher Education (NCATE) and the Teacher Education Accreditation Council (TEAC), were superseded by the Council for the Accreditation of Educator Preparation (CAEP) in 2016. Any school that has accreditation by these three institutions is considered appropriately accredited. Accreditation needs to be renewed periodically, so eventually the schools accredited by either NCATE or TEAC will need to be accredited by CAEP.
Save
Save
Save
Save
Save
Save
Save
Save
Save