Ready to find your ideal master's program?
www.mastersprogramsguide.com is an advertising-supported site. Featured or trusted partner programs and all school search, finder, or match results are for schools that compensate us. This compensation does not influence our school rankings, resource guides, or other editorially-independent information published on this site.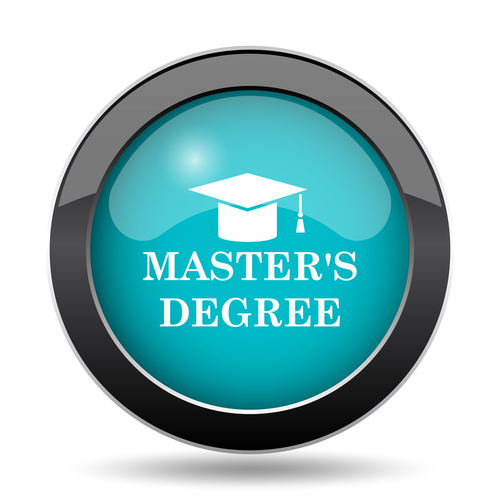 Many people are looking to advance their careers by moving into positions of leadership and management. Some follow the path of earning an online Master of Business Administration, while others are drawn more towards a Master of Organizational Leadership degree program. There are similarities between the MBA and the MOL, but what exactly is the difference between the two degrees? Simply put by US News and World Report, most MBA programs offer a "traditional analytical approach to management" while MOL degree programs are typically known more for teaching "students how to lead using a more personal and creative approach." (Check out both of our lists for the best online Master of Organizational Leadership degree programs and the best online MBA degree programs).
Some organizational leadership degree programs, such as Michigan State University's Online Master of Science in Management, Strategy and Leadership clearly and proudly state that they are "Not an MBA." Michigan State's MS degree is not like a traditional "MBA, which usually provides broad-based business knowledge focusing specifically on the core business disciplines of accounting, marketing, finance and operations." Rather, their degree "is designed for passionate, hardworking, team-oriented professionals looking to maximize their potential in managing people and leading organizations" and "hones in on the knowledge and skills necessary to lead and motivate people while developing "big-picture" strategies." Regis University details a comparison between the MBA and the Master of Science in Organizational Leadership (MSOL) they offer through their College of Business and Economics. Regis declares that the MBA offers students "a sophisticated understanding of the business enterprise," while an MSOL degree program "focuses specifically, and in depth, on the leadership function in organizations." In an article by a George Washington University (GW) graduate, it is presented that the online MBA "courses emphasize the "science" of business: its structures, departments, phenomenon, and nuance" while the GW Organizational Leadership and Learning degree program "curriculum is devoted to the fundamental human processes of leadership, change, learning, and globalization." Lewis University states that MBA degree programs focus on building the "theoretical foundation and rich analytical skills" in future professionals while their online Master of Arts in Organizational Leadership program is geared more towards examining the "human side of leadership, drawing upon such fields as sociology, psychology, philosophy and management" in order to create future leaders who will guide inspired and willing teams of individuals to reach their full potential.
The key difference between the two degrees boils down to scope, breadth and approach. While both degrees are excellent, potential students just need to examine the way they hope to lead, the style that fits their personalities, and the goals they hope to achieve in order to pick the best degree for their online master's degree education.