Ready to find your ideal master's program?
www.mastersprogramsguide.com is an advertising-supported site. Featured or trusted partner programs and all school search, finder, or match results are for schools that compensate us. This compensation does not influence our school rankings, resource guides, or other editorially-independent information published on this site.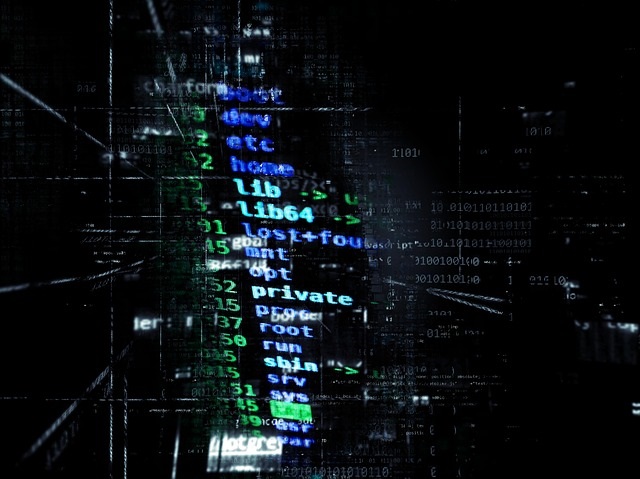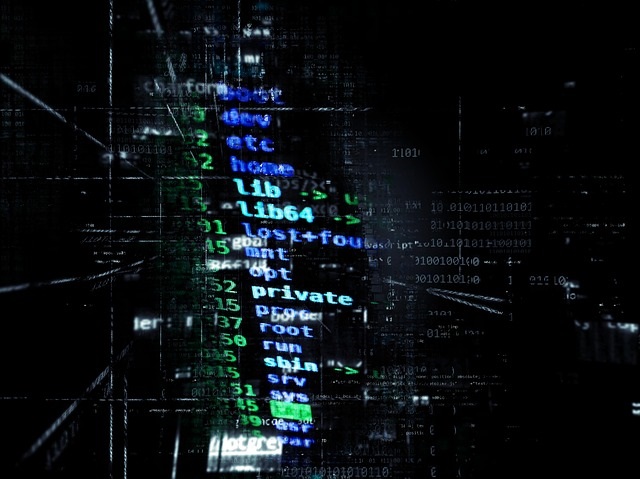 Image source
When a major credit reporting agency discovers a cyber-attack has breached its safeguards and stolen the social security numbers and birthdates of millions and millions of people, the need for cybersecurity is no less than evident. The Equifax data breach of 2017 exposed the sensitive information of nearly 150 million people. That's a frighteningly high number, but it would still have been just as unnerving if it had only been a handful of people. The severity of the cyber-crime issue cannot be understated—this crime trend is the wave of the future, and it can bring whole nations to a halt. Just ask Ukraine—it is believed that Russian hackers caused a massive power grid outage there in 2016, and as of the writing of this article in the summer of 2018, there are claims by the Ukrainian government that Russia is planning another major cyber-attack.
Cybersecurity is, in short, the defense against cyber-crime. It is the practice of protecting against criminal hacking, malware, phishing and other cyber-attacks on individuals, companies, countries, and even international entities. Cybersecurity professionals work towards providing information security and the freedom to operate online without fear of harm. They work for organizations such as small businesses, major corporations, and national intelligence. And the field is growing at a much, much higher rate than the national average according to the US Department of Labor Bureau of Labor Statistics. The projections of the Bureau of Labor Statistics claims that over the next few years the job outlook will increase for these cybersecurity professionals at a rate of 28%. This exponential growth also means a potential labor shortage over the next few years–there is speculation that over three million cybersecurity jobs will be unfilled by 2021, causing the possibility for major cybersecurity breaches to be undetected and pervasive. There's no doubt that cyber-crime is pushing this need for more cybersecurity professionals, but the cyber criminals are currently outpacing the good guys.
This may be one of the leading reasons that the master of cybersecurity degree is one of the most popular online degrees students can pursue. It is not hard to understand the desire to pursue the degree, to protect people from cyber-attacks and to protect the world from cyber-crime, but it also should come as no shock that pursuing the degree online is such a popular avenue for students. Online degrees offer the same coursework as their on-campus counterparts, just with all the flexibility and convenience that comes with being able to study from one's own home. These degrees achieved online are no less rigorous or respected either, and many highly recognized and reputable universities are offering their cybersecurity master's programs through an online delivery method to appeal to a wider audience of qualified students.
So if you find yourself desiring to combat cyber criminals by joining the ranks of cybersecurity professional, consider pursuing your master's degree online. If you are not sure where to start in your search for the right online program, consider our list of the 50 Best Online Master of Cybersecurity Degree Programs as a way to begin your journey to making the internet safer for all.