Ready to find your ideal master's program?
www.mastersprogramsguide.com is an advertising-supported site. Featured or trusted partner programs and all school search, finder, or match results are for schools that compensate us. This compensation does not influence our school rankings, resource guides, or other editorially-independent information published on this site.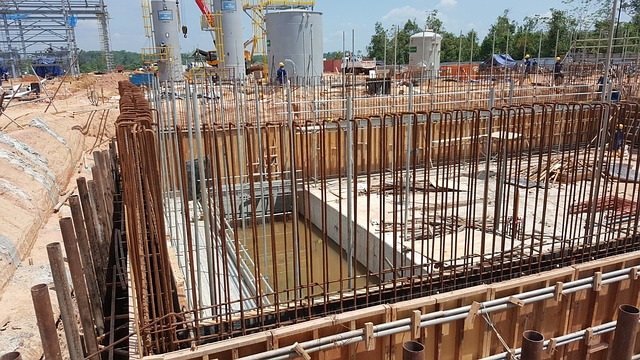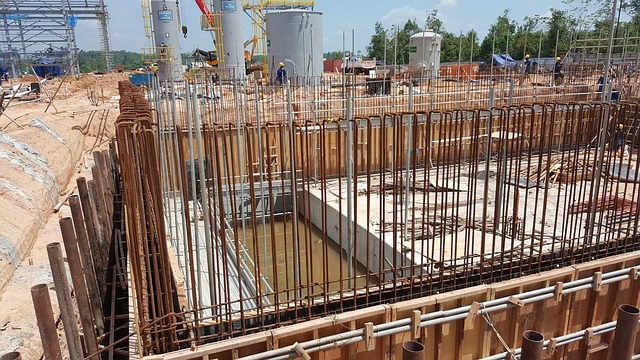 Civil engineering is the professional field responsible for the design and construction of the things that create a safe environment for civilization. Things such as structures for shelter, roads and bridges for transportation, dams and reservoirs to access and harness clean water—these are the creations of civil engineering. And to facilitate the creation of these necessary elements for society's survival, construction must be implemented and managed. The construction of things such as structures and roads require this important step in the process, but is managing the construction actually considered part of civil engineering? To think of it in both an academic and a professional way, is a master's degree in construction management comparable to a master's degree in civil engineering? Not a simple yes or no question, let's examine some of the educational and professional differences between the two, as well as some similarities.  And finally we'll look at some of the available online master's programs that make civil engineering and construction management some of the most popular online master's degree programs.
In very general terms, a civil engineer is in charge of designing construction projects. It's key for them to know all zoning restrictions, building codes, and other regulations, as well as being able to identify the most appropriate materials to use and the best practices for a smooth site construction. Construction managers also need a solid understanding of regulations and codes, as well as materials and practices, in order to assure that the project is completed to the correct standards. And while a civil engineer is often onsite to check on the progress of the design, the construction manager is more in charge of the day-to-day operations, such as managing the workers, inspecting the work, and coordinating timelines.
Academically, the two fields might share some coursework, but have some very distinct classes that are common just to each. In construction management, coursework in project management is a necessary requirement, as well as risk management, construction law, accounting/cost estimation, and financial management. Civil engineers may find their coursework heavy in classes such as sustainability, fluid mechanics, solid and hazardous waste materials, energy infrastructure, and others geared towards architecture, statistics, and the environment. Professionally, civil engineers are generally more involved in the design, and construction managers in the implementation (again, generally). Career outlook is very similar for both–according to the U.S. Department of Labor's Bureau of Labor Statistics, both construction managers and civil engineers can expect the job growth rate over the next few years to increase at about 11%, which is faster than the national average. Salaries are also comparable, according to the Bureau of Labor Statistics, with annual starting salaries at $91,370 for construction managers and $84,770 for civil engineers.
Whichever best fits with your professional profile, both the civil engineering discipline and the field of construction management offer online degree programs that can help you achieve your goals. We've done the legwork to compile some of the best programs, so check out our list of the 50 best online master of civil engineering degree programs.