Ready to find your ideal master's program?
www.mastersprogramsguide.com is an advertising-supported site. Featured or trusted partner programs and all school search, finder, or match results are for schools that compensate us. This compensation does not influence our school rankings, resource guides, or other editorially-independent information published on this site.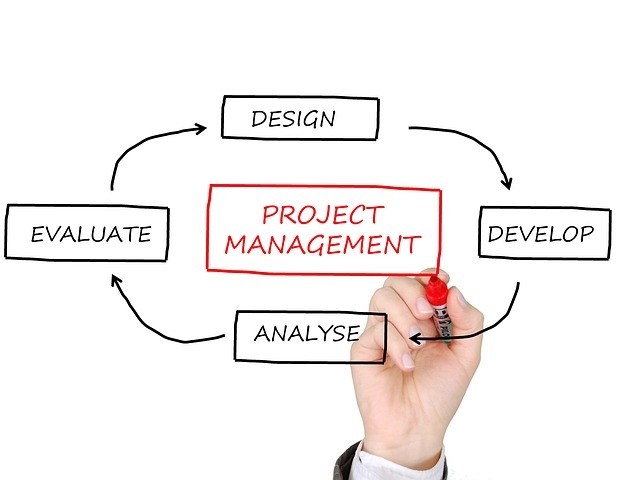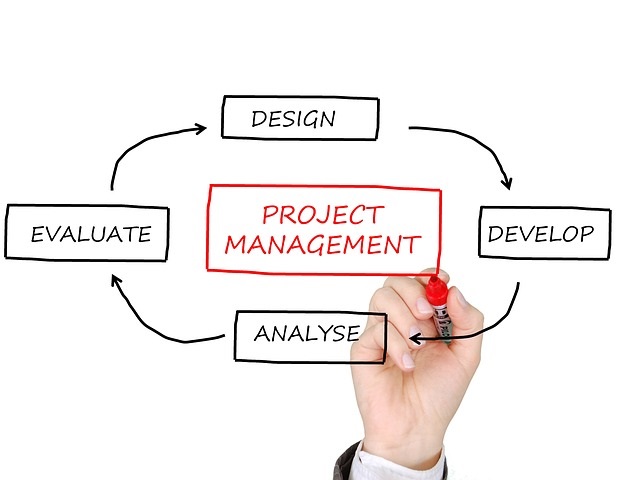 Congratulations on your decision to join the field of project management! This growing profession is currently a hot commodity in many organizations and businesses. As employers are realizing the profitability of including an individual or team whose sole purpose is to initiate, implement, and execute projects on time, on budget, and with expertise, project managers are continuing to be in great demand. To become a project manager, it's a smart decision to obtain a Master of Project Management degree (MPM). It's an even more savvy decision to pursue this degree online. Why is that, you may ask? Consider this: the number of stellar online programs are increasing as schools realize the advantage of offering professionals the convenience and flexibility of an online program in addition to respectable and thorough coursework. And, honestly, you have your pick of some of the best online Master's in Project Management degree programs because of this reason. And you need not be apprehensive about what future employers might think of your online degree—there are so many qualified and talented individuals taking advantage of the benefits of an online education that employers are well exposed to the growing phenomenon of online degrees.
Now it just comes down to picking the best program to get you where you want to be professionally. What school attributes do you need to look for, what classes should you make sure are offered, what timeline works best for your schedule—in essence, how do you best pick the school that will meet your needs academically, socially, and professionally? Some programs may offer a project management certificate in addition to their project management degree program (it's important to know if your desire is for an actual degree, which will provide a broader education replete with more theory and practical applications). Some schools provide specific training or Professional Development Units (PDUs) to work towards a Project Management Institute (PMI®) Project Management Professional (PMP)® certification, which is the highest level credential of the Project Management professional. All things to consider as you examine programs.
Program accreditation is another good way to assess your online degree options—the PMI® Global Accreditation Center (GAC) is the standard Project Management program accrediting body. Accreditation by an outside, reputable, and unbiased agency is the way a university proves that it follows rigorous industry guidelines and receives a programmatic stamp of approval and air of authority. The PMI-GAC only accredits about 50 university Project Management programs in the United States and less than 100 programs globally. It truly is the mark of the highest standard a program can receive! Some schools opt to make sure their Project Management program, as part of the university's business school, is accredited by a business-accrediting agency, such as the Association to Advance Collegiate Schools of Business (AACSB), International Accreditation Council for Business Education (IACBE), or Accreditation Council for Business Schools and Programs (ACBSP). Still others might participate in the PMI's Registered Education Provider (R.E.P.) program, in which the curriculum meets the PMI's Body of Knowledge (PMBOK®) requirements.
It's a lot to think about as you prepare to advance yourself in the Project Management profession. But have no fear, most programs provide helpful and knowledgeable enrollment advisors or student ambassadors to help you navigate the process once you've settled on your choice of school. So, take the plunge and best of luck!