Ready to find your ideal master's program?
www.mastersprogramsguide.com is an advertising-supported site. Featured or trusted partner programs and all school search, finder, or match results are for schools that compensate us. This compensation does not influence our school rankings, resource guides, or other editorially-independent information published on this site.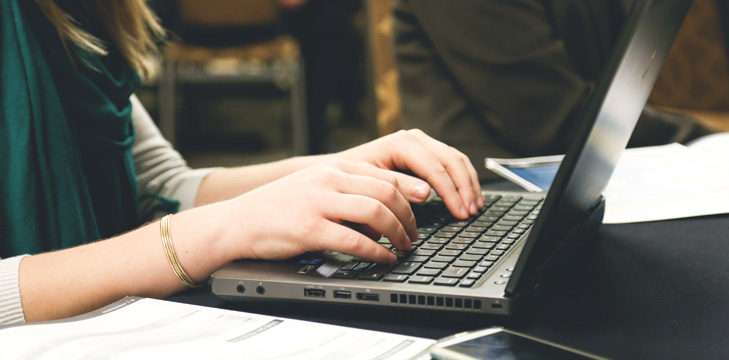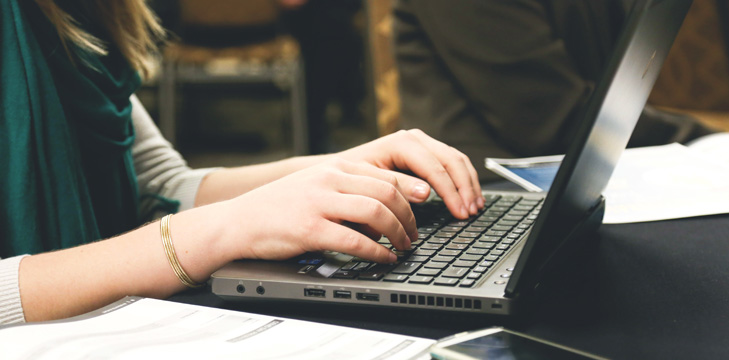 While online master's degree programs are undeniably excellent options to advance one's education, especially for working adults, there are a number of challenges that go along with online learning that potential students ought to be aware of prior to enrolling in an online program. Having an awareness of these challenges will prepare potential students all the more to excel in an online program if and when they do enroll in one. The following three challenges are the most common that students in online programs face.
[See our ranking of the most affordable online graduate schools here]
Social Challenges of Online Learning
In traditional classrooms as much, or more, learning occurs through interaction and mutual sharing of ideas with peers as it does through written texts and professor lectures. These interactions form important bonds between students that  form a foundation of shared learning within the classroom. While online learning environments attempt to re-create the dialogue and mutual learning that occurs within traditional classrooms through discussion forms, video and teleconferencing, and other technological solutions, many students in online programs report feeling isolated in their learning and that reading and responding to other students comments on a discussion board simply does not provide the same depth of interaction as occurs within classrooms. This is perhaps the single most difficult challenge to overcome with online learning, but as technology advances, there will hopefully be increasingly better ways to facilitate the social aspects of learning across virtual environments.
Self-Discipline and Online Learning
In traditional master's degree programs, students are immersed in a physical environment that helps to keep students tuned into the demands of their studies. Specifically, in traditional programs students are influenced by their peers with whom they are in regular contact and who (as a whole) comprise a culture of learning that serves to motivate each part of that whole to maintain focus on their studies. In the absence of this physical culture, students of online programs must be incredibly self-disciplined to stay on top of coursework and assignments. Students must be well organized and be able to meet deadlines without necessarily receiving reminders on a week to week basis. This difference between online and traditional learning can be a serious challenge for some students.
Environmental Distractions of Online Learning
The university is an environment tailored for scholarly pursuits and features countless locations in which students can hunker down for hours on end for quiet and focused study time. Students in online programs do not necessarily benefit from these environments. While working from home does have its advantages, the home can be difficult to clear of environmental distraction. Whether those distractions are children playing noisily throughout the house, or simply the limitations of space when trying to craft a work area in your apartment conducive to study, attempting to study in your home can be extremely challenging especially as you learn to adapt to your new life as a student.
Online degree programs are an incredibly valuable route to further ones education while maintaining the flexibility of schedule that working life demands. These programs provide opportunities to advance ones education and open up new career possibilities while maintaining ones prior commitments to work and family. At the same time, online education poses significant challenges, especially for students who have been enculturated in traditional modes of education. Having an awareness of some of these challenges can help you be better prepared to enter the world of online education and to have a greater chance at success in undertaking the next step in your educational journey.