Ready to find your ideal master's program?
www.mastersprogramsguide.com is an advertising-supported site. Featured or trusted partner programs and all school search, finder, or match results are for schools that compensate us. This compensation does not influence our school rankings, resource guides, or other editorially-independent information published on this site.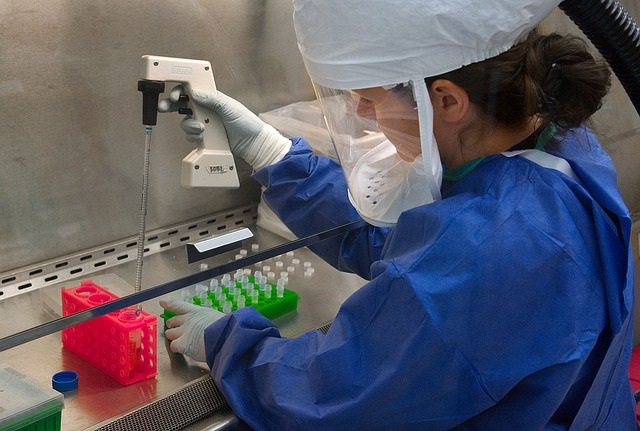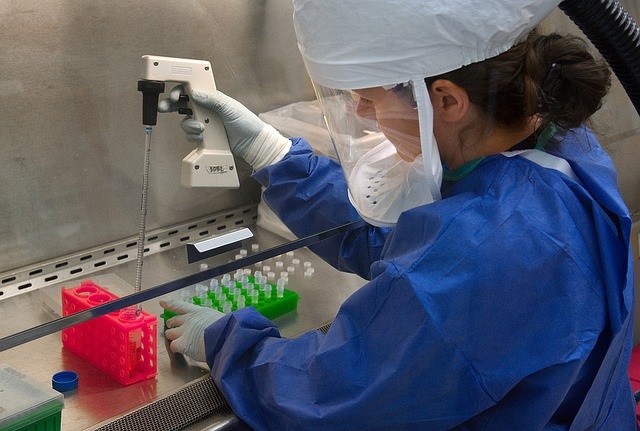 Image source
Whereas careers in medicine are pretty straight-forward and well-known, jobs in the field of public health are broad and very diverse. Just as with medical jobs, public health careers can be local, far-reaching, small-town rural, or big city and metropolitan. Public health professionals can work with non-profits and governments to create and advocate for policies and social change. They can conduct research within universities or medical facilities. Professionals with their Master of Public Health (MPH) degree can even work out in the field, whether in response to environmental and epidemiological disasters or in providing education to  communities and their local leaders. And the outlook for working in this field is very good–the U.S. Bureau of Labor statistics predicts a much faster than average growth in the next decade for this field for professionals with advanced public health training. To take advantage of these jobs and the expected growth, look into the best online master of public health degree programs for that educational and professional edge, and continue reading to get a sense of just some of the meaningful careers possible with an MPH degree.
If management, leadership, and organizational abilities are strengths in your skill-set, consider pursuing a job as a Medical or Health Care Service Manager. In this capacity, MPH professionals manage entire sites or specific specialized facilities (hospitals, nursing homes, or medical practices, for example). As a manager, responsibility for keeping up-to-date on the latest federal and state laws and health regulations would fall under your realm. In addition, keeping up with the latest technology and research would be critical. With the goal of making sure the patients and clients served by your organization get the best possible care, and that all employees are following best (and all required regulatory) practices, a lot falls on the shoulders of the Health Care Service Managers. As our population ages, these positions will be in more demand in the next decades.
MPH professionals who like to conduct research can choose epidemiology as their career path. Looking at the causes of diseases and increased systemic, exhibited injuries, epidemiologists are concerned with the health of the collective human population and perform clinical trials and research to come to and support their findings. The outcomes of an epidemiologist's research can lead to policy change and laws to protect populations. Likened to the detectives of the public health field, epidemiologists can work under pressure during outbreaks and epidemics, or can work methodically on established and known diseases.
Community Health Workers and Educators work on the ground with individuals and communities. With the objective of informing populations of ways to combat and prevent disease and injury, health workers also conduct research to find the best strategies for avoiding health concerns. It is important for health workers and educators to be knowledgeable about and trusted by the community they serve.
These are just a small sampling of the careers possible with an MPH degree. Whichever path you choose, concern for the health and well-being of the human race will lead to a better life for many.