Ready to find your ideal master's program?
www.mastersprogramsguide.com is an advertising-supported site. Featured or trusted partner programs and all school search, finder, or match results are for schools that compensate us. This compensation does not influence our school rankings, resource guides, or other editorially-independent information published on this site.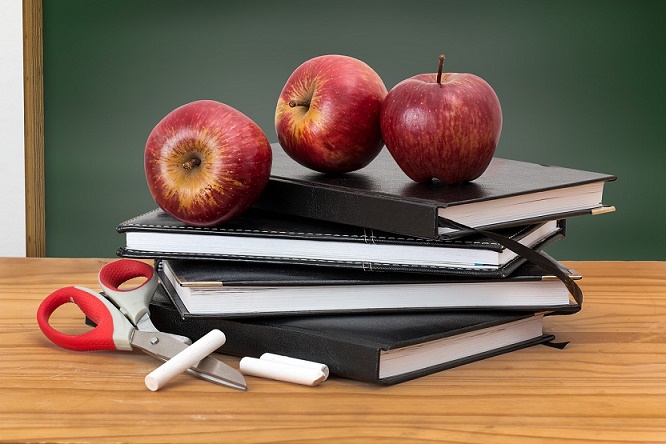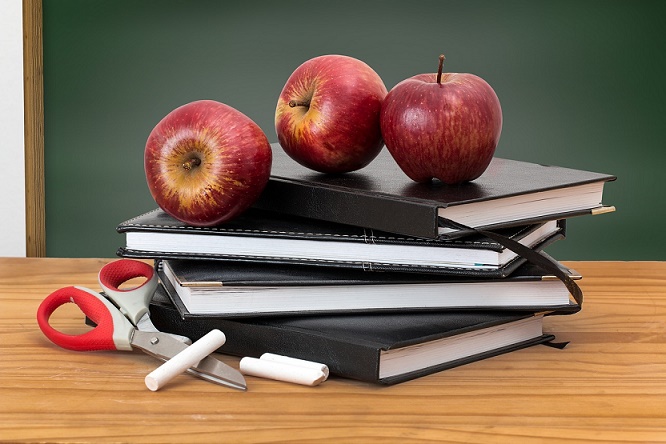 Image source
Good teachers are always in demand. In order to teach in a classroom setting, an educator must be licensed or certified in the state in which they wish to teach. It's not a hard process–the traditional path requires majoring in education as an undergraduate, completing a supervised student teaching experience, passing the teacher exams in your state, and finally applying for certification. If you find yourself drawn to the field of education but have an undergraduate degree in a different field, have no fear–there are alternative paths to certification! Many of the best online master of education degree programs provide degree programs for the non-traditional education student that can help make your dream of becoming a teacher into a reality.
While an online Master of Education (MEd) degree program is geared towards offering current educators a way to advance in their careers, an online Master of Arts in Teaching (MAT) degree program offers students an alternate way to certification. According to US News and World Report, these online MAT programs can help workers in other professions become educators in the classroom within eighteen months. These programs focus on the basics of teaching–starting with such topics as teaching methodology, pedagogy and curriculum design. And because the programs are crafted to supply the fundamentals of teaching, MAT students are expected to teach in the area in which they are already proficient. The degrees tend to be quickly obtainable–the MAT Online Program at the University of Mississippi for instance prepares students to be licensed, employed teachers in the state if Mississippi in grades 7-12 after just one summer training session. This added bonus of quick licensure is beneficial in two ways–obviously, it is a plus to become certified in just a short period of time, but also it's beneficial because it allows students to become employable within a school system and complete their student-teacher requirements in an actual classroom prior to graduation.
The most important aspect to becoming a licensed educator is picking the right, fully-accredited online degree program to fit your needs and goals. Make sure to pick a school that will give you the tools you need in your state–start by looking over our list of the top 50 online master of education degree programs to begin your search.
Save
Save
Save
Save
Save
Save
Save
Save
Save
Save
Save
Save
Save