Ready to find your ideal master's program?
www.mastersprogramsguide.com is an advertising-supported site. Featured or trusted partner programs and all school search, finder, or match results are for schools that compensate us. This compensation does not influence our school rankings, resource guides, or other editorially-independent information published on this site.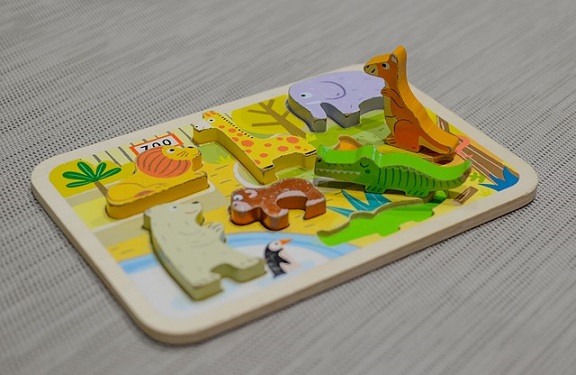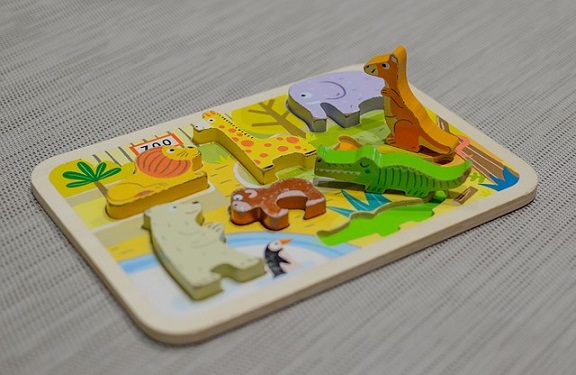 Image source
The role a good educator plays in the development of a child with special needs is undeniable. Helping children and young people excel to the best of their abilities is the heart of what a special education teacher does. Many current educators are seeking an advanced degree in special education as a way to ensure they have the most recent research and teaching methods at their disposal. But because life can't be put on hold, the online Master of Special Education degree is one of the most popular online master's degree programs out there. Going to school online is an excellent way for current educators looking for a more specialized career in special education to continue working and get their degree at the same time. And for those who don't have a prior history in the field of education but realize their call to work as special education instructors, many programs also offer degrees that help students achieve initial teacher licensure. For some of the most reputable and affordable programs, check out our list of the 50 Best Online Master of Special Education degree programs, and read on see what it takes to be a special education teacher.
A special education teacher must have a certain temperament. The need for certain key qualities, such as patience and a peaceful demeanor, are pretty evident. Special education teachers work with children with a variety of special needs. To a certain extent teachers are able to choose focus areas, specializations, or concentrations while pursuing their master's degree that can help very specific special needs, but many teachers find they must be prepared to work with children who have very different needs and are at very different stages of development. Due to the wide range of children they encounter in their classrooms, adaptability and creativity are also a must for these teachers. Every child, regardless of needs, has a unique personality and may learn differently than their classmate. Educators who can take the same lesson plan and present it to a differently-abled child in the most appealing way possible to and stimulate his or her mind–that is the mark of a good special education teacher.
In addition, a teacher's background education or the current pursuit of an online degree in special education is a necessity. There are always going to be new research findings in the field of education, so to be as cutting-edge as possible, an advanced degree in special education is the way to go. Teachers must gain initial certification or licensure before they can have their own classroom. Through student teaching while in school and supervised by knowledgeable mentors, students gain the practical skills they have been learning as theory in their classes. Both the methodology learned from books and the real-world, applicable skills gained in the field practicum experience are equally important, and these are the two key elements that make up a good online master's degree program.