Ready to find your ideal master's program?
www.mastersprogramsguide.com is an advertising-supported site. Featured or trusted partner programs and all school search, finder, or match results are for schools that compensate us. This compensation does not influence our school rankings, resource guides, or other editorially-independent information published on this site.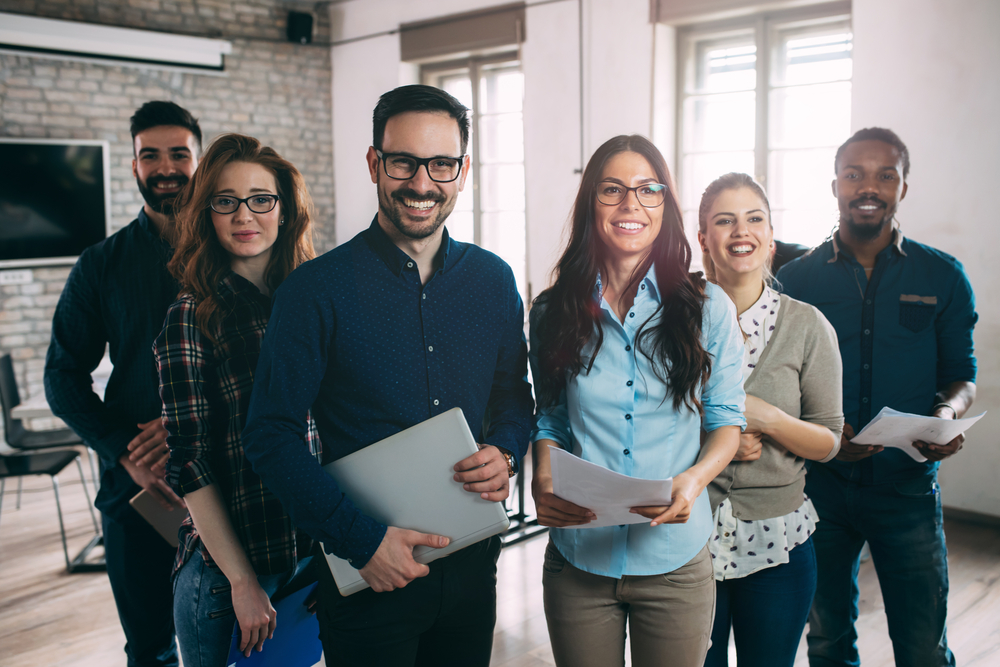 The online MBA student is on to something smart.
Starting salaries for Master of Business Administration degree recipients are at six figures and continuing to grow. If financial security is one of your top goals, you may want to join the ranks of these online MBA students.
Despite all the benefits of choosing one of the best online MBA programs for a distance education, some seekers may experience some hesitation when picking an online school.
Where does this hesitation come from? It most likely has to do with concerns about what future employers might think of online programs. But rest assured. If you look over our list of the best MBA programs online, you will find a multitude of respected, reputable schools. These schools will impress any potential employer you encounter.
So is an online MBA worth it – and is an online MBA respected? Let's take a closer look at how higher education can help both part and full time students.
Is It Worth Getting an MBA Online?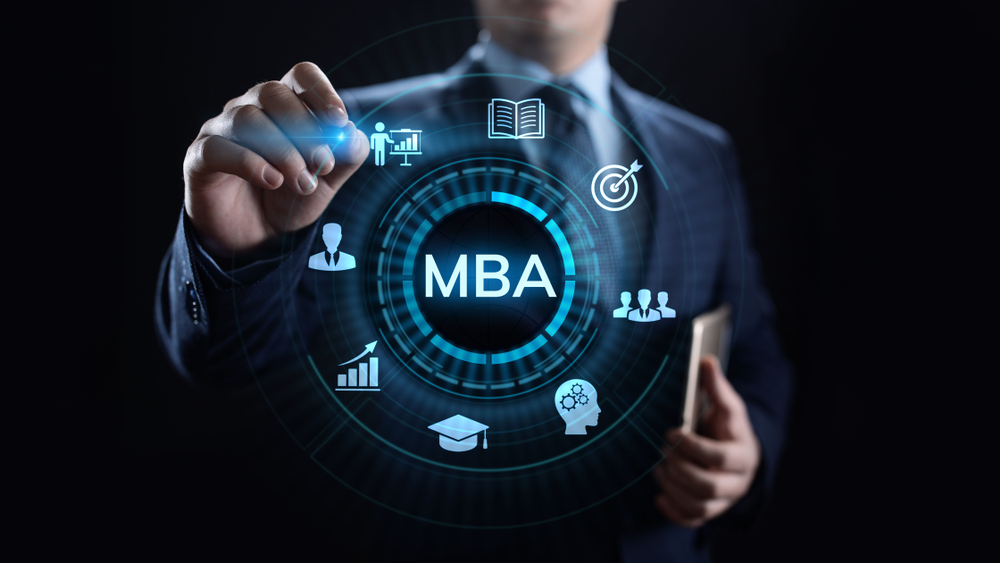 To decide whether getting an online MBA is the right fit for you, let's explore what's covered in online programs.
For the most part, online degrees at a business school are no different than traditional MBA programs.
Are Online MBA Programs Credible?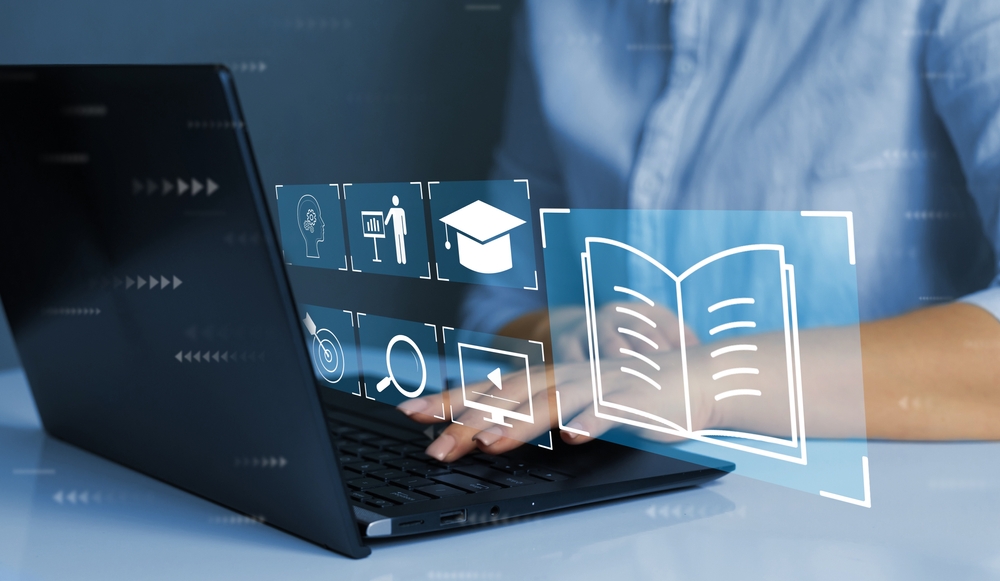 One of the biggest questions to address is the credibility of an online MBA program.
It is no secret that online education has become more popular in recent years. Technological advances have made distance learning more accessible and affordable. So more and more students are enrolling in online programs. This trend is even more true when it comes to business-related degrees. The number of MBA grads has almost tripled. An MBA may be the best way to help you meet your career goals.
Are online MBAs respected – and are online MBAs worth it?
The simple answer is yes. Many employers view online MBA programs as being just as credible as traditional on-campus programs. They understand that the quality of an educational program depends on more than just the delivery method.
Instead, it is the curriculum, the professors, and the overall reputation of the school that matter most.
And when it comes to these factors, many of these programs can hold their own against their traditional counterparts.
See Also:50 Best Online Cybersecurity Masters Degree
What Are the Admissions Requirements for MBA Degrees?
Online students must meet the same requirements as other applicants to traditional programs, in most cases.
Most online programs require students to have a bachelor's degree and at least three years of professional work experience.
Some schools may have different requirements. For example, some schools may require students to submit GMAT (Graduate Management Admissions Council Exams) scores. Others may not.
The best way to learn about the admissions requirements is to contact the school directly.
Besides Salary, Why Get an MBA?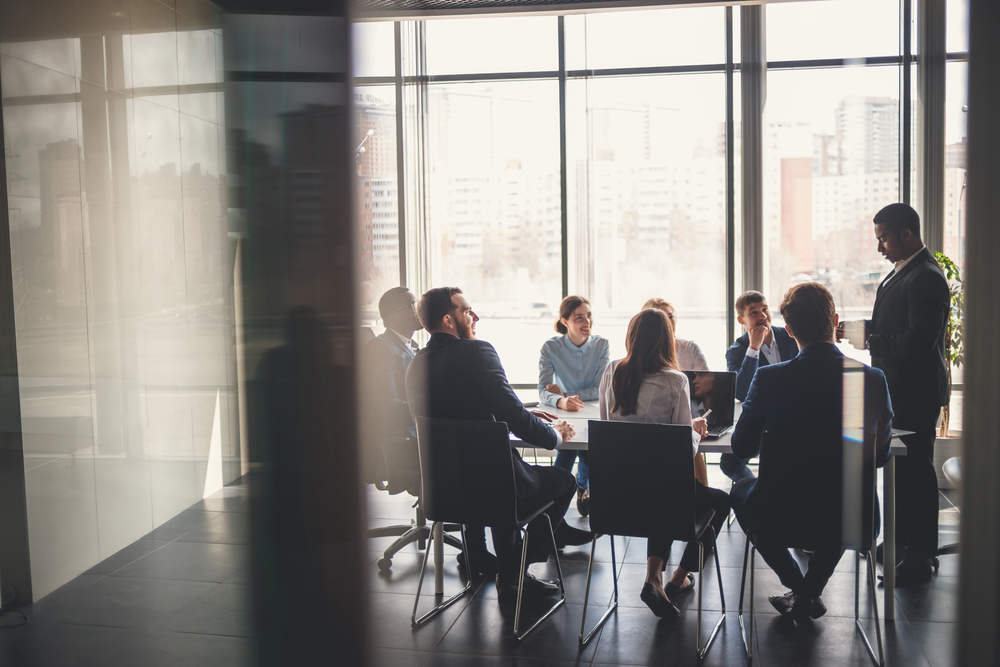 Many MBA students enter into the program with the hope of securing a high-paying job after graduation. It's true that an MBA can lead to a significant salary increase, there are other reasons to pursue this degree.
An MBA provides students with essential business skills. These are in topics such as financial analysis, marketing, and project management. These skills are valuable in any career. That's true whether you're looking to start your own business or climb the corporate ladder.
An MBA can give you the opportunity to network with other professionals. You will learn from experienced business leaders. It doesn't matter whether you're looking for a pay raise or a new career altogether. An MBA can be a valuable investment.
How Much Does an MBA Online Cost?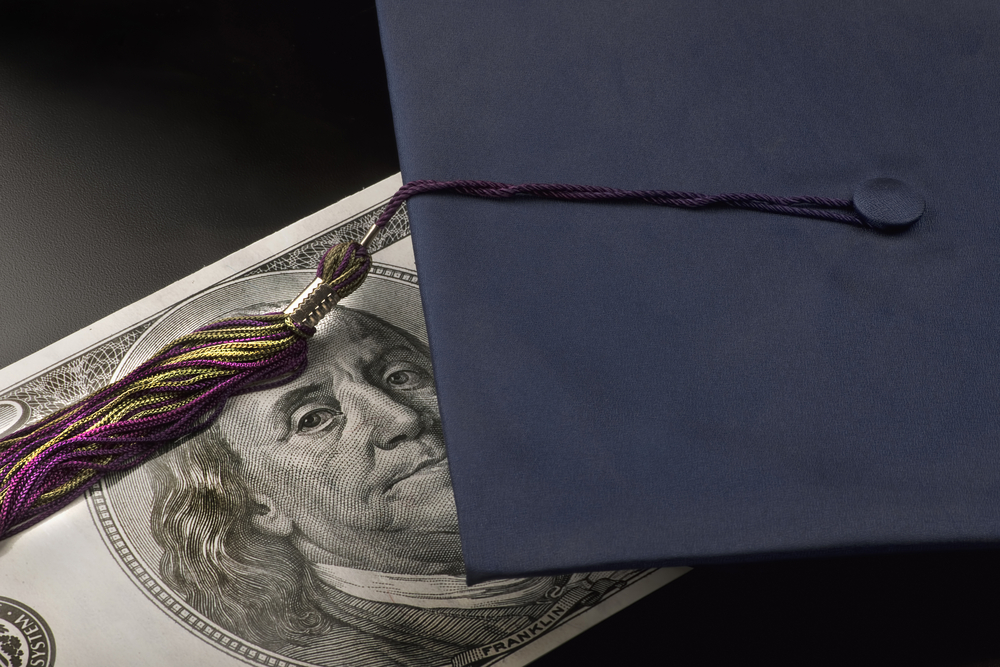 The cost of an online degree can vary depending on the program and school you choose.
However, most programs will fall in the range of $30,000 to $50,000. Some programs may be less expensive. Others may be more expensive. You will also need to factor in the cost of books and other materials.
Many schools offer scholarships and financial aid, which can help offset the cost of a degree. The cost of an online degree depends on a variety of factors. Most programs will fall in the range of $30,000 to $50,000. With careful planning and budgeting, you can make an MBA a reality.
Does an Online MBA Have a Good Return on Investment?
The answer may surprise you. But an online MBA can have an excellent return on investment.
Most online MBA degrees cost less than traditional programs at most business schools.You can often complete an online MBA in as little as two years. The total cost of the program is often much lower than the cost of an on campus MBA. MBA graduates who study online have a lot to gain!
Plus, the flexibility of online learning means that you can continue to work full-time while earning an MBA degree. That's all while you complete your degree. This can help offset the cost of tuition. An online MBA can offer a number of career benefits. These increased job security, higher wages, and promotion potential. All of these factors together make an online MBA a wise investment for any ambitious business professional.
The answer may surprise you, but an online MBA can actually have a very good return on investment. Most online MBA programs cost less than regular MBA programs.
An online MBA can offer a number of career benefits, including increased job security, higher wages, and promotion potential. All of these factors together make an Online MBA a wise investment for any ambitious business professional.
Do Employers Care if MBA is Online?
So does it matter where you get your MBA?
To be honest, your employer might not even know you earned an online MBA.
All degrees from online MBAs state that the degree was received from their institution. They don't specify that it was an online version of the program.
However, you may need to be prepared to discuss your decision to study through a distance learning program. That's as opposed to a more traditional on-campus program. These conversations come up often in interviews.
Regardless, most employers agree. They admit that as long as the program itself is of high quality it shouldn't be a deterrent that the degree was earned online. Most employers also are well aware of the online education trend. Look for a school that is reputable. Make sure it also has a physical campus. Of course, it should also have appropriate accreditation through The Association to Advance Collegiate Schools of Business (AACSB). Aspiring online MBA students can check with the Graduate Management Admissions Council for this information as well.
Otherwise, employers seem to be more concerned with what you can do for their company than how you completed your MBA degree program's coursework.
More and more well-known and respected schools offer online MBA programs now. So any hesitation a potential employer may have should be short-lived. An online MBA program can be just as good as an on campus one.
Having completed an MBA program online might even be a draw for some employers. Completing coursework online proves that a graduate is technologically savvy. You would have to understand how to navigate online MBAs in order to be able to complete the MBA program.
Online learning also showcases that a student is self-motivated and driven. It could even show that you have good time-management skills. That's even truer if you completed the online MBA while working full time. Another benefit of online MBA programs!
See Also: Are Online Master's Degrees Respected?
What Are the Best Schools to Pursue a Distance MBA?
Let's sum it up.
Is an online MBA worth it? Definitely. Just pick the right school.
Are you ready to take the next step towards your MBA program online? Make sure you pick a quality school with a good reputation, a physical campus, and AACSB accreditation.
We've compiled a ranking of the 50 best online MBA degree programs. They are all AACSB-accredited. Check out our list to find the school (as well as each individual school ranking, like this SNHU MBA ranking) that will help you not only land that big interview. You'll also excel during it!
Are Online MBA Programs Worth It?
If you're asking yourself, "should I get an online MBA?" the short answer is "maybe." An online MBA program might help you meet your goals. That said, an online MBA may not fit your learning style or needs.
Think about your options. But pay close attention to the quality of the business schools you apply to. This factor, more than choosing between an online or on campus MBA, is most important.