Ready to find your ideal master's program?
www.mastersprogramsguide.com is an advertising-supported site. Featured or trusted partner programs and all school search, finder, or match results are for schools that compensate us. This compensation does not influence our school rankings, resource guides, or other editorially-independent information published on this site.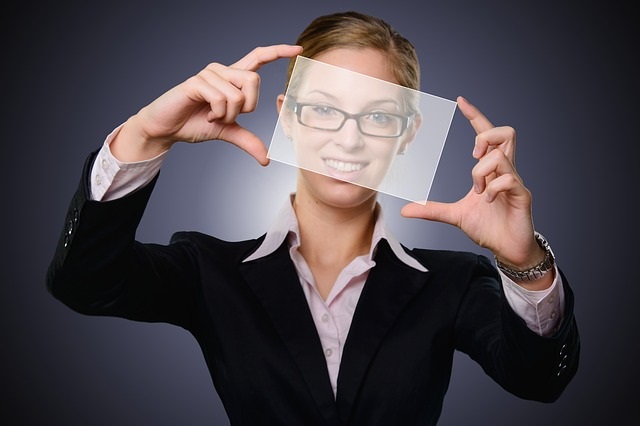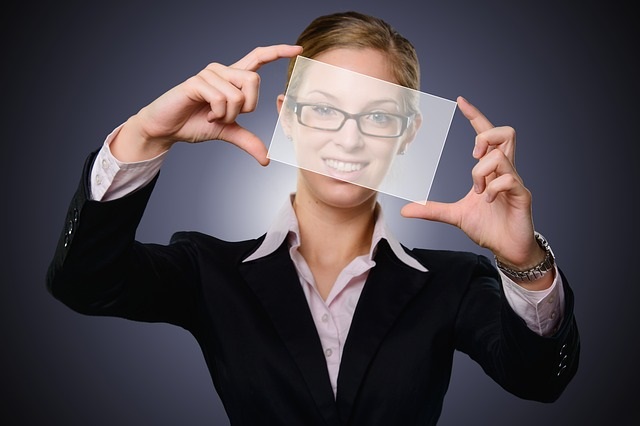 Image source
When you think of an accountant, what do you visualize? There have been some pretty unfair depictions of the humble accountant. Do you see the stereotypical "bean counter" off in their own little corner, not socializing with anyone? Or how about the view of a person who is great at math, but lives a pretty uneventful life? Needless to say, these stereotypes are just that–stereotypes. The accountant of today has a lot more going for them, both in terms of job outlook and creative career possibilities. There are many more opportunities for today's accountant, and within those opportunities are some that I bet are complete surprises. Read below to uncover some of these exciting careers possible, and if you still need you master of accounting degree, check out this list of the best online master of accounting degree programs.
Want to crunch numbers for the rich and famous? Look for accounting jobs in the entertainment industry! Film and theatrical production companies, the music industry, have many, many moving parts. Budgets, licensing issues, sales tax, payroll, royalties–just as with any profession, these are some of the issues that each individual film, play, TV show or song will need help with. On a large scale, the entertainment industry needs experienced accountants to advise and implement the necessary accountancy elements. In addition, actors, musicians, fashion designers–these individuals often need personal accountants and financial advisors to help them make best business decisions. So not only would you get to hobnob with some Hollywood royalty, but more than likely you'd get to attend some pretty cool events.
If sports is more your thing, focus on a career in sports accounting! Negotiating salaries, drawing up budgets, calculating payroll, and following merchandising profitability are just some of the aspects of sports accountancy for the sports team franchise accountant. Sports apparel and merchandise companies also often have very large finance departments to plug into. The perks here are pretty obvious–tickets to games and supporting your team!
Want to feel like you are making the world a safer place? Take your accounting expertise to the FBI or CIA by becoming a Forensic Accountant! You are a detective of numbers in this exciting job–looking through financial reports for clues on embezzlement, fraud, and other red flags. As part of the criminal investigation team, you would help stop individuals and organizations that prey on people through unethical or blatantly harmful financial practices. And as part of the team, the information you uncover would require you to testify at the trial–how's that for unique and exciting?
This is just a sampling of some of the outside-the-box thinking that can lead to refreshingly different jobs in accounting. Where will your accounting passion take you? Hobnobbing with the Hollywood elite? Celebrating that big win with the owner of some beloved sports team? Taking down perpetrators of fraudulent financial activity with the cool-as-ice federal agents? Or something even more unusual and unconventional? Point is–you have options beyond just the recognized (and sometimes unfairly stereotyped) accountancy jobs.