Ready to find your ideal master's program?
www.mastersprogramsguide.com is an advertising-supported site. Featured or trusted partner programs and all school search, finder, or match results are for schools that compensate us. This compensation does not influence our school rankings, resource guides, or other editorially-independent information published on this site.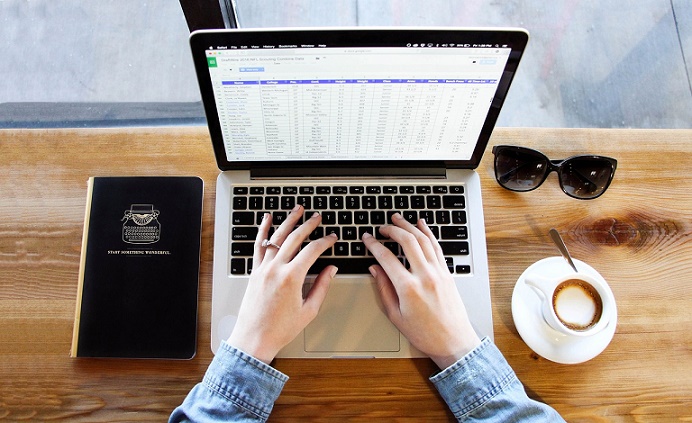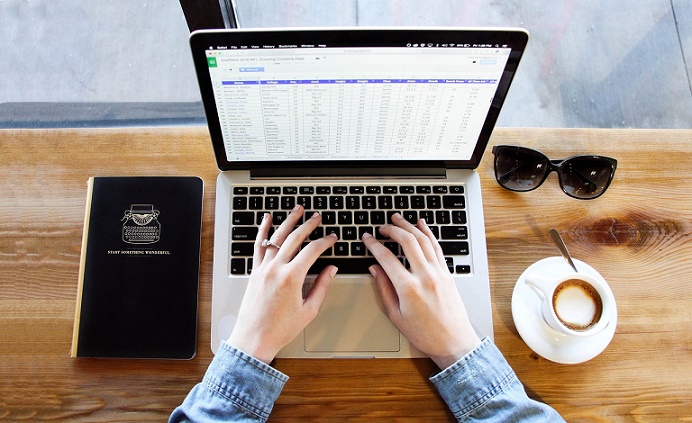 Image source
There's no question that a Master of Business Administration degree is advantageous to the working professional. With salary increases of at least over 50% expected upon graduation, the MBA degree makes sound financial sense. The real question then becomes how does one find the time to work on achieving an MBA? Well, if you're like many already in the business world, you seek out an online degree from one of the best online MBA degree programs.
Why Would You Want an Online MBA?
In a recent study by the Higher Education Research Institute at the UCLA Graduate School of Education and Information Studies, it was discovered that almost a third of college seniors missed classes due to their employment responsibilities. With online learning, missing class is a non-issue. Online programs are tailored to accommodate professionals who are working full-time, so the coursework is made available, in most cases, 24/7 to students. This added flexibility is a real draw for students who want to continue working or who have family obligations that keep them from moving to the school or going to class during the day.
How Online Compares to On-Campus
Many online MBA degree program websites make the claim that their online MBA program is the same as their on-campus program, but with flexibility as an added benefit. In addition, many schools give online students priority over on-campus students in registering for online classes. The delivery of the coursework is of course the biggest difference, and schools vary in the ways that their classes are offered. One of the most common ways to take online classes is asynchronously. Asynchronous means the coursework is made available online at all hours, and students are welcome to sign on and complete the assignments on their own time, just within a specified deadline. Another common method is synchronous coursework. These classes are at set times in which all students sign on together for a live class. Dialogue and student interaction with each other and the professor are possible in this delivery method.  Some programs also offer (and in some cases, require) on-campus residencies. Residencies have many different presentations. They range from week-long orientations to weekend gatherings throughout the program. There are also some programs that have "global immersions" at some point during the program, and many have a final, on-campus capstone project that completes the program.
So as you can see, an MBA from one of the best online MBA programs online has many benefits in addition to the achievement of earning the distinguished degree. Priority registration, classes that are both on your own time and live with classmates, and on-campus or international study options–this is what the online MBA looks like today. Check it out!