Ready to find your ideal master's program?
www.mastersprogramsguide.com is an advertising-supported site. Featured or trusted partner programs and all school search, finder, or match results are for schools that compensate us. This compensation does not influence our school rankings, resource guides, or other editorially-independent information published on this site.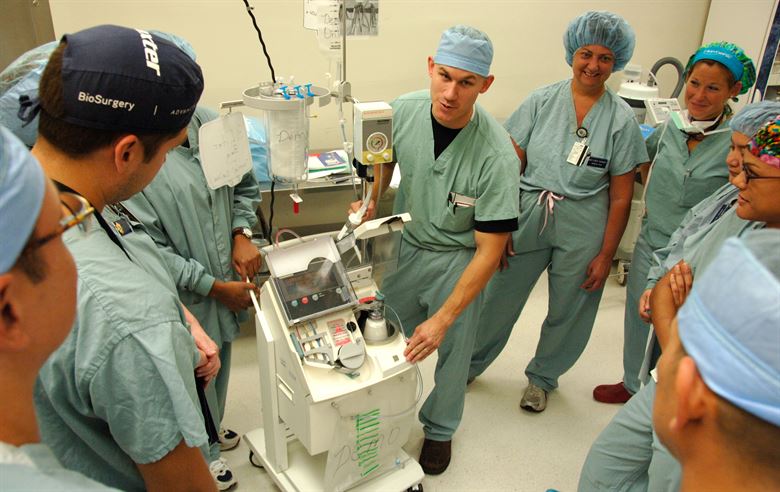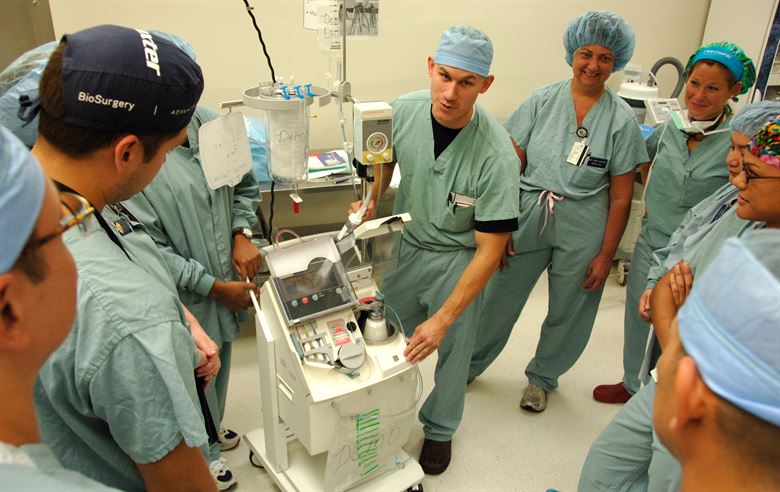 In professional fields such as education, public health, social work and others that especially involve the application of knowledge and skills in a social setting to develop well-being of individuals and groups, supervised practical experience is a major component of the education necessary to enter the field as a competent practitioner. Field practicums, internships, and clinical experiences (depending on the field) consist of the student taking what they have learned in the classroom setting and applying it directly in real world scenarios with students or patients so that when they enter their careers as licensed practitioners of their field, they are as well equipped as possible to begin practice. Students work under the close supervision of a field instructor and a licensed practitioner of their field at schools, hospitals, health service agencies, or other sites of professional practice. Practical experience requires a significant time commitment for students (typically requiring work during normal business hours). In traditional programs of study, colleges and universities build relationships and work closely with sites of practice throughout the region where students are regularly placed for their practicum experiences. But what of online degree programs where students are studying from disparate locations across the nation?
[See our ranking of the most affordable online graduate schools here]
Generally speaking, it is possible for students to complete all field experience requirements near their home. Setting these arrangements up may require more work on behalf of the student as the university will not have pre-established relationships with clinical and practicum sites in your region. However, online programs in which practicum experience is required will provide students the necessary resources to establish a practicum site fairly easily. Since master's degree students in online programs are often already working in their field of study, it is often possible to set up practicum placements at their current workplace as long as they are able to demonstrate that they are learning something new through this arrangement.
For online students studying in rural areas of the U.S., finding a field placement can be more difficult especially in the type or role they hope to pursue. These students may need to travel farther to find a practicum site that matches their interests or accept that their practicum may not perfectly match their interests. Even in these cases, the fact that the practical work does not exactly match their program's specialization is not terribly detrimental as long as students find a setting to hone their skills and apply them in real-world situations. It is this application of learning that makes master's of any discipline and as long as classroom learning is directly applied in any setting, graduates will go on to have the skill to apply that learning in any setting.