Ready to find your ideal master's program?
www.mastersprogramsguide.com is an advertising-supported site. Featured or trusted partner programs and all school search, finder, or match results are for schools that compensate us. This compensation does not influence our school rankings, resource guides, or other editorially-independent information published on this site.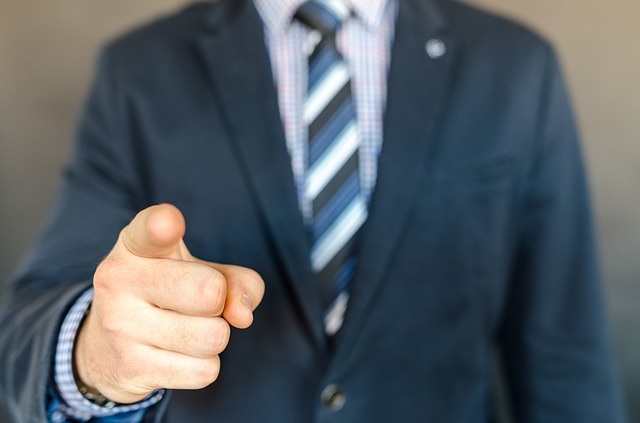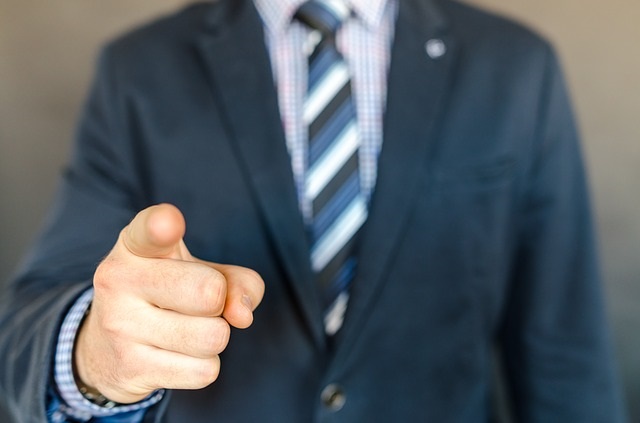 Image source
You have made the decision to pursue your passion for accountancy and turn it into a lucrative career–really smart choice. You are combing through all the information and looking at all the exceptional Master of Accounting degree programs–even smarter. But you realize that leaving your current job, moving to a new location, and letting your family obligations fall by the wayside are not the smartest ways to accomplish your goals. So what can you do? Look into the best online master of accounting degree programs, of course! But wait–do hiring managers and accounting firms really think that a degree from an online program matches the on-campus program? Can an online program give you the hands-on experience you need, teach you the basics in accounting, and help you to network with fellow accountants as well as the on-campus accountancy programs? We are here to assure you that, yes, an online program can give you everything you need to advance in the field of accounting. If you have any concerns that online programs are not as academically rigorous or as honorably perceived as on-campus programs, read on, and we will help allay your fears.
Perhaps years ago there was more of a stigma placed on online programs, but most hiring managers these days have seen their fair share of candidates with online degrees–and, according to U.S. News and World Report, they are undaunted by them. The key is, of course, finding a good program. Accreditation can help assure the program meets the industry standards, so that is one thing to look for in any online program. In particular, prospective accounting students who desire a specialization can find many options online that they wouldn't be able to pursue otherwise–this translates into highly marketable specialized training that can be really appealing to employers. These are some of the reasons that may influence a student's choice to pursue the degree online, and with the reassurance that this positive human resource trend is continuing, and that these degrees are accepted to the same extent that on-campus degrees are accepted, then online students should have nothing to worry about.
The moral of the story is, a degree from a good school is a good degree, regardless of how you go about achieving it. Schools that are reputably accredited, offering good programs with a credible curriculum taught by the same experienced faculty members–how can that be a bad thing? And even if that weren't the case, your degree-in-hand will never indicate that it was achieved through online courses. So feel free to follow your interests from the ease of your own home (or the library, local coffee shop, or wherever you choose!), knowing that there is no barrier between you and that perfect accounting job–best of luck!