Ready to find your ideal master's program?
www.mastersprogramsguide.com is an advertising-supported site. Featured or trusted partner programs and all school search, finder, or match results are for schools that compensate us. This compensation does not influence our school rankings, resource guides, or other editorially-independent information published on this site.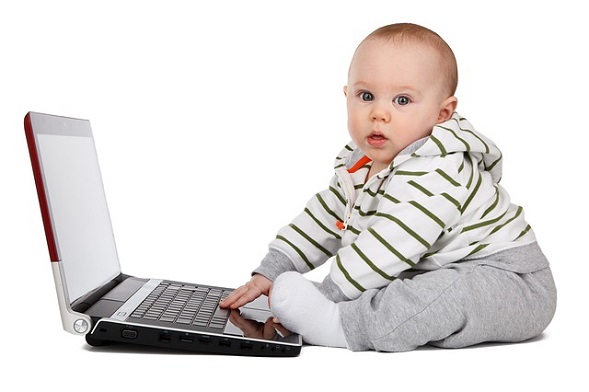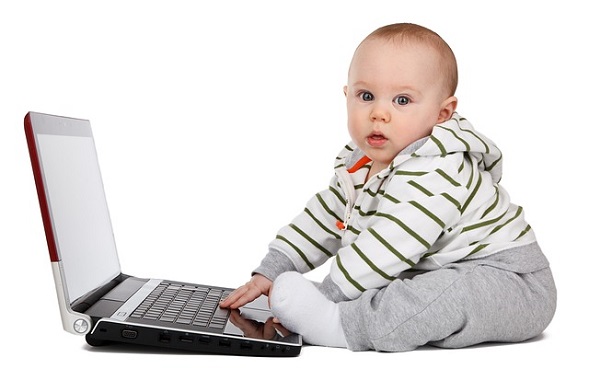 Image source
For the over 5 million students who currently take at least one online course, that future is now. For the students who are seeking a popular online master's degree program, they have weighed their educational needs with the needs of their current lifestyle, and have found a happy medium through online learning. In terms of opportunity, flexibility, accessibility and promising outcome, seeking a master's degree online is a smart choice.
Opportunity
Recent polls have revealed that less than half of all Americans are happy in their current job–and that dissatisfaction is even more widespread with workers in their 20s. If you can relate to that and feel you are in the wrong profession, the good news is that launching a career change need not be a labored and fearful process. Many online master's degree programs don't require you to have an undergraduate degree in the same area of study. And if you are looking at a wildly different field–say moving from art to IT–there's no need to fret. A significant number of online programs allow students to take a few prerequisite classes to gain basic knowledge before jumping in to the program.
Flexibility
But is it really worth it? It might seem like starting a master's program would cause a big upheaval, but getting your degree doesn't have to disrupt your life. With an online master's degree program, you get the benefit of an advanced education while maintaining your current job and family commitments. You set the pace with how long the program will take you–programs can be finished quickly (some in under a year–see our list of the fastest online master's degree programs), but many programs will work with you to give you an extended timeline, so you can take all the time you need. And admissions is either open several times a year or on a rolling basis–so no waiting to apply once you've made your decision.
Accessibility
If convenience and excellence are appealing in your academic pursuits, than look no further than online master's degree programs. These programs offer suitability for each individual student and coursework of merit. Most schools have the same faculty for both their on-campus and online programs, so you can be certain the lectures and coursework you receive as an online student are just as strong as what is delivered on-campus. Often, lectures are archived to make than accessible around the clock to online students, so it really is a matter of doing the required work when you have the time to devote to it.
Promising Outcome
The opportunity, flexibility and accessibility all sound like great draws, but what about after graduation? The degree that online students receive is exactly the same as their on-campus counterparts–nothing on the degree indicates that it was an online program. But even if there was a notation that the degree was achieved through online learning, it really would make no difference. Most employers are less concerned with how you got your degree than they are with your skills and talents. As long as you guard yourself by choosing a respectable, regionally accredited school, you should have nothing to worry about except for what to wear to that interview. And earning an online master's degree can open up new doors in management, administration and specialized fields–which could mean significant increases in salary. So do yourself a favor–look to the future, and check out some of the most popular online master's degree programs. It could be one of the best decisions you'll ever make.