Ready to find your ideal master's program?
www.mastersprogramsguide.com is an advertising-supported site. Featured or trusted partner programs and all school search, finder, or match results are for schools that compensate us. This compensation does not influence our school rankings, resource guides, or other editorially-independent information published on this site.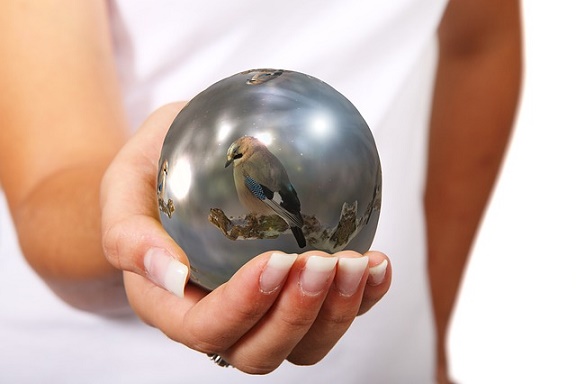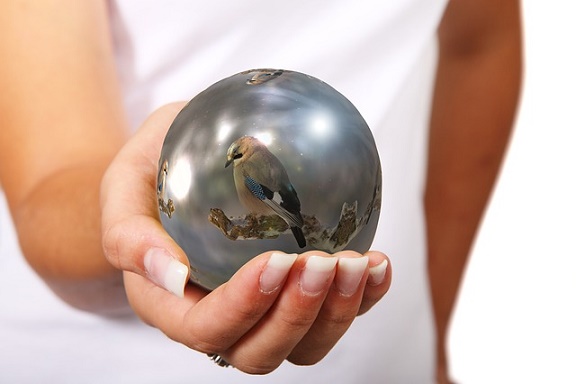 Image source
The trend in business these days–both globally and domestically–is a high ethical standard and sound moral compass. Gone are the days when shady businessmen get ahead by any means necessary, and many schools are capitalizing on the ethics approach by grounding their online Master of Organizational Leadership (MOL) degree programs in integrity and conscientiousness. From offering coursework focused on ethical leadership to whole programs steeped in the concept of faith and servitude, MOL programs abound with a strong sense of not just leading, but leading well. With many good programs from which to choose, read on or start with our list of the best online Master of Organizational Leadership degree programs to find the best fit for you.
While many schools offer the MOL degree through an online program and even offer many classes with themes of ethics and responsible leadership, faith-based schools–Christian faith schools in particular–are really plugging in to the concept of ethics as it applies to the business world. Montreat College, for instance, declares that their Master of Science in Management and Leadership degree program will develop students' "critical thinking and strategic planning skills in the context of an ethical, Christ-centered worldview." Some schools offer a specific faith-focused curriculum that cover ethical issues that organizational leaders must manage. One of the required foundation courses at Charleston Southern University is "Business Ethics from a Christian Worldview," a class designed to "to equip students to think Biblically about work, business and life." This course is right in line with Charleston Southern's approach at academia from a Christian perspective which they call the "Encounter-Engage-Energize model of faith integration." At Amridge University, students learn to implement "ethical and moral regulations needed to operate in social, religious, and business communities" by taking classes such as "Spiritual Leadership within the Organization."
And while some schools may be faith-aligned with a curriculum that is shaped by Christian-declared virtues, their approach and required coursework are not overtly religious. The Master of Science in Organizational and Strategic Leadership at Neumann University, a Franciscan institution, is taught with a "values-based perspective" through classes such as "Social and Ethical Responsibility of Leadership." Jesuit school Creighton University's Master of Science in Organizational Leadership online degree is offered through the Department of Interdisciplinary Studies. It makes sense then that the Creighton approach is "centered on developing moral and ethical leaders who use their skills to promote social justice, societal and organizational change for a greater and more just tomorrow" with classes like "Communicating and Leading Across Cultures." And Messiah College, a school "committed to an embracing evangelical spirit rooted in the Anabaptist, Pietist and Wesleyan traditions of the Christian Church," offers a Master of Arts in Strategic Leadership degree that requires coursework that covers topics such as "The Character of a Leader.
So for those looking to lead, follow the path of righteousness–whether specifically faith-based or just centered on good, broad-based values. From any approach, it's the best way to do business!