Ready to find your ideal master's program?
www.mastersprogramsguide.com is an advertising-supported site. Featured or trusted partner programs and all school search, finder, or match results are for schools that compensate us. This compensation does not influence our school rankings, resource guides, or other editorially-independent information published on this site.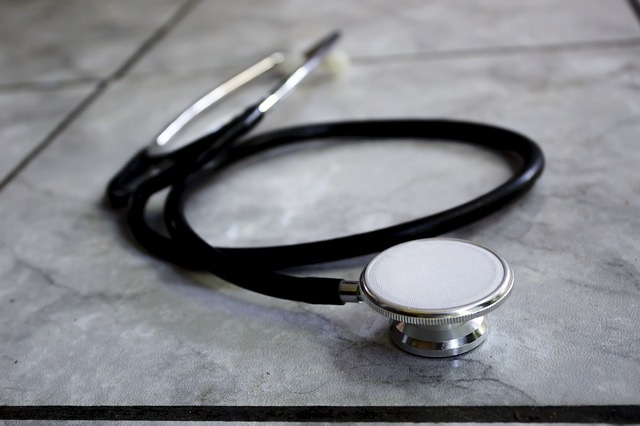 As a registered nurse (RN), making the choice to pursue your Master of Science in Nursing (MSN) degree might not seem like a necessary course of action. Nursing is already a well-paid and fast-growing field, and according to U.S. News & World report there isn't a significant increase in the pay-scale for RNs with a master's degree. However, for RNs who want to specialize in a specific area of nursing, such as psychiatry/mental health or midwifery, a master's degree is a must. The benefits of the advanced degree become evident: these specialized nurses (called advanced practice registered nurses–APRNs) are in high demand and salaries jump well into the six figures according to the U.S. Bureau of Labor Statistics. The easiest way to pursue the MSN degree is online, and many working nurses have made the online MSN currently one of the most popular online master's degree programs–more on that later.

So why would you, a currently working RN, want to pursue your MSN? We've already mentioned salary increases. To be more specific about that: on average an RN salary is around $70,000 a year. That's impressive, but if that RN becomes an APRN, that average salary looks more like $110,000. We get it–you didn't (necessarily) go into the field of nursing for the money. You want to help people. You are, by definition, a "care-giver," and you are both giving and caring. If you are an RN, you may have moved up the ladder of specialized care as far as you can go. If you go on to get your MSN degree, however, you have essentially pushed open the ceiling of care that you have reached, and have opened up to yourself a much broader career field. Love working with the tiniest patients? You can pursue the MSN degree and a specialty in neonatal nurse practitioner, or become a dedicated midwife. Do you want to work with newer nurses, providing them with the education to help them excel as care-givers? With that MSN degree, you can become a nurse educator or nurse administrator and help train and manage the next generation of health care professionals.
Chances are that if you are reading this, the above points have already entered your mind. Here are two more reasons to help persuade you that you need an MSN degree that you may not have thought of: personal achievement and career longevity. Personal achievement first–health care is an ever changing and developing field. The advances that have been made in just the past few years are astounding. Going back to school to learn the most up-to-date medical information means that you are practicing health care to the very best of your abilities. You have given yourself that personal edge that proves you care about your patients and the field of health care. Now career longevity–being an RN is physically demanding. Long hours on your feet means that your body is being physically taxed at a greater rate than the average desk job worker. For some nurses, back or leg problems can inhibit their ability to stay in the field for a full career. But if an MSN is in the picture, a move into nurse administration or education can mean shorter hours and the ability to get off your feet more frequently.
We've stated that the online MSN is one of the most popular degrees. Now is your time to find out the benefits of an online MSN degree. In respect of your time, we've compiled a list of some of the best online master of science in nursing degree programs–check it out to see some of the amazing schools out there that can help you reach your dreams!