Ready to find your ideal master's program?
www.mastersprogramsguide.com is an advertising-supported site. Featured or trusted partner programs and all school search, finder, or match results are for schools that compensate us. This compensation does not influence our school rankings, resource guides, or other editorially-independent information published on this site.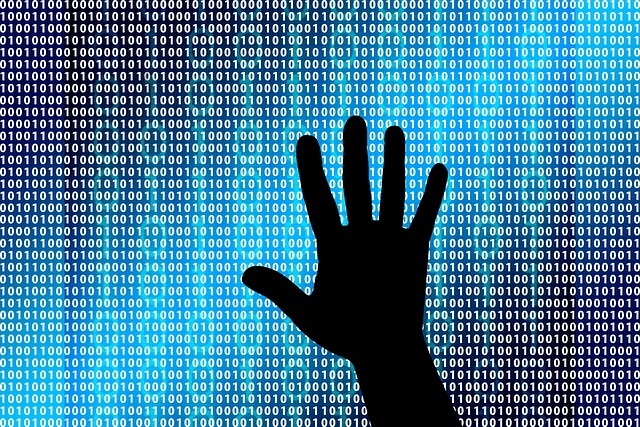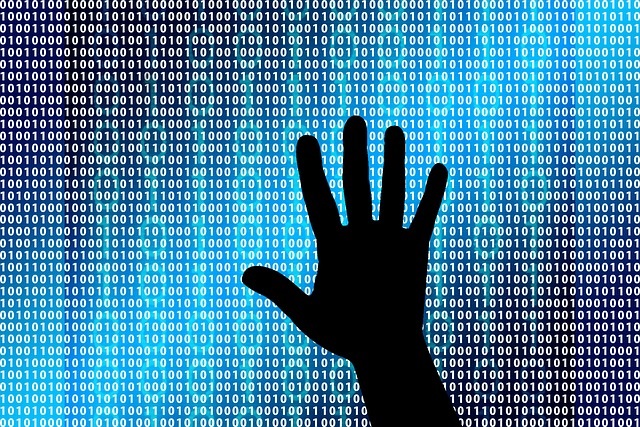 Image source
There's no question that cybercrime is prevalent and pervasive. From the smallest businesses in danger of phishing to nations' legal proceedings being hacked to influence political outcomes, the threat is real. For cybersecurity professionals, being the first and last line of defense often protects whole populations from even knowing they were under attack. The job market in this field is growing at a rapid rate—according to leading cybersecurity researchers, it is projected that in the next few years there will be a shortage of cybersecurity professionals numbering in the millions. To take advantage of this amazing job growth, many individuals find themselves pursuing a master's degree in cybersecurity online. Being a distance learner allows students to engage in the same high-quality education offered by many reputable schools, just with the added benefits of convenience and flexibility. For this reason, the online Master of Cybersecurity is one of the most popular online degree programs.
Both the U.S. News and World Report and the United States Bureau of Labor Statistics see the opportunity for high demand in the field, and cybersecurity professionals will not be at a loss for finding a meaningful career. Job growth is projected to hit 28%, which is much higher than the national average. For students pursuing the degree, specializations help hone in on the particular area they want to concentrate on as a professional. Many jobs come at the issue from an engineering perspective; students can go on to be Secure Software Engineers, Security Architects, Vulnerability Research Engineers, Penetration Tester Analysts, or even go into vulnerability research in academia or health care. For students who want delve into the dark world of the cyber criminal, there are jobs such as Digital Forensics and Lead Response Investigators, Malware and Computer Forensics Analysts, and Digital Media Exploitation Forensic Examiners. There's also a concentration area that allows for students who want to help create safety policies within companies as Governance, Risk and Compliance (GRC) Managers or Specialists. The list could go on and on; there's room for professionals with a desire to focus on the business side of cybersecurity, as well as law, incidence response, training and administration.
If this sounds appealing, you are not alone, and pursuing the degree online is a smart move. The key to choosing any good online master's degree program is making sure that the program is a good fit and accredited or recognized by an outside agency (if applicable; see this article on how cybersecurity degree programs are accredited), the school is reputable and regionally accredited, and that there are plenty of online student support services and resources both within the program and school-wide. If becoming a cybersecurity professional is a path that you would like to follow, check out this list of the 50 Best Online Master of Cybersecurity Degree Programs. In it you'll find many exceptional and well known programs that can help you achieve your goal of  learning how to protect the digital world from threat and attack and how to combat cybercrime of the future.