Ready to find your ideal master's program?
www.mastersprogramsguide.com is an advertising-supported site. Featured or trusted partner programs and all school search, finder, or match results are for schools that compensate us. This compensation does not influence our school rankings, resource guides, or other editorially-independent information published on this site.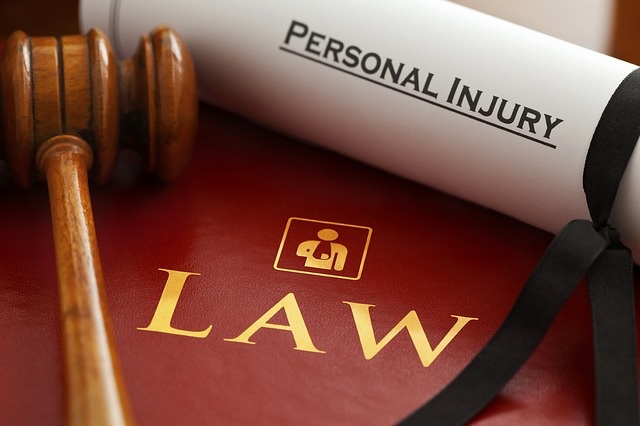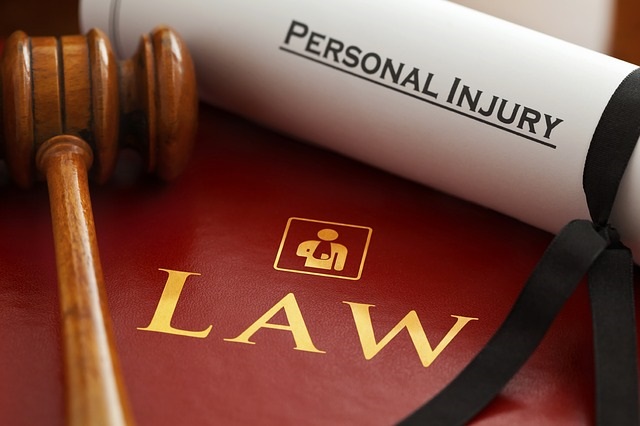 Image source
So you have an interest in law and policy issues, but you really don't want to go to law school. Is there any way around it? Actually, yes–there are several master's degree options for professionals who need to better understand the law and legal proceedings but who don't want or need to practice law. Welcome to the world of the Master of Legal Studies degree! Often taking some of the same courses that already-practicing attorneys would take if they were enrolled in the specialty Master of Laws degree program, Master of Legal Studies programs are open to any qualified applicant who wants to study law but has no desire to practice it. In fact, due to the immense possibilities with this type of degree, it has become one of the most popular online degree programs that students currently pursue. In addition to being convenient and relevant, the online Master of Legal Studies degree can often be completed in under a year–a huge benefit for those who need their master's degree quickly to enhance their professional life or advance their career. In addition to a general Master of Legal Studies (MLS) degree that will help students get a solid, basic sense of legal issues, there are many ways to intricately specialize the degree. Read on for information on this enticing degree.
There are many different degree options and specialization opportunities for the student who desires to learn about law and legal proceedings, but does not wish to be an attorney. For any student with a bachelor's degree from an accredited university, the list of graduate level law possibilities include degrees such as the aforementioned MLS degree, as well as the Master of Science of Law or Master of Studies in Law (MSL), the Masters of Jurisprudence (M.Jur. or MJ) or the Juris Master (JM), just to name a few. Picking the particular degree to pursue is just the iceberg, as there are a myriad of areas in which a student can choose to focus.
Professionals who are advocates and interested in health care can pursue concentrations like medical device compliance, corporate and health regulation, or health care policy. For a broader focus on advocacy and the spirit of humanitarianism, professionals could examine programs specializing in international human rights law or indigenous peoples law to help them advance the cause of marginalized individuals and communities through policy change and services. Professionals who choose a focus in media, entertainment and/or sports law get to work for and with production companies and sports organizations, and sometimes even with individual athletes or entertainers, in a fast-paced world that's sure to be exciting. A wide range of agricultural and food law programs and environmental protection and sustainability law programs provide students with the opportunity to work on protecting the environment, animal welfare, food safety and security, and human rights issues.
We have just touched on a very few of the possibilities. To find out more, check out our ranking of the 50 Best Online Master of Laws and Master of Legal Studies Degree Programs.